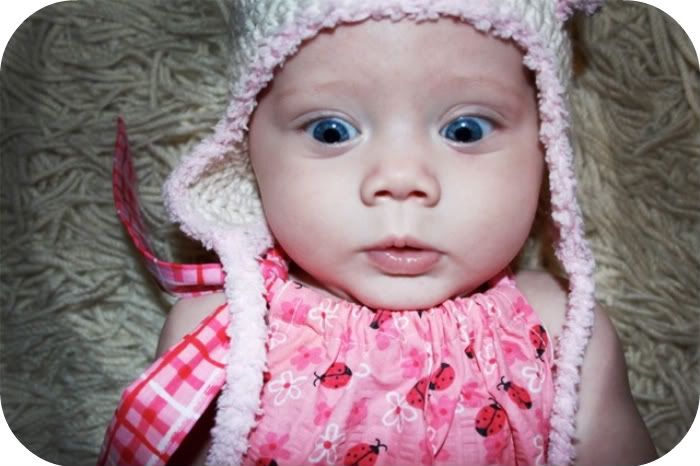 I thought it might be fun to enter my blog....
so, do you want to share some love?
and vote for us :) ( just click the button!)
*** Oh, and to get you excited about some upcoming donations I have going on to help friends bring beautiful little babies home
click here
for just one sneak peak.....