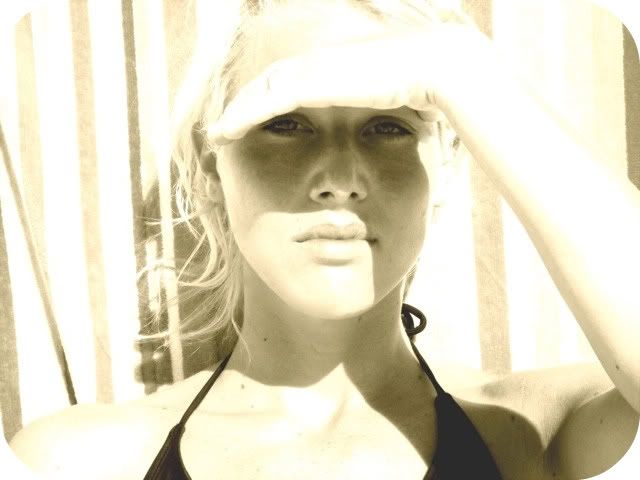 The past 5(ish) months have been a little crazy yet I have gained such beautiful friendships... You all know who you are. My life is forever touched by each one.
And social media, thank you?! Yes, that's right... Just since the end of Dec (ish) I've started to expand my blog and wow has God brought incredible, beautiful, inspiring people into my world.
I love my new friends. The ones here with me and the ones I have made through this little blog...you each are precious & beautiful to my heart.
You'll never know the impact.