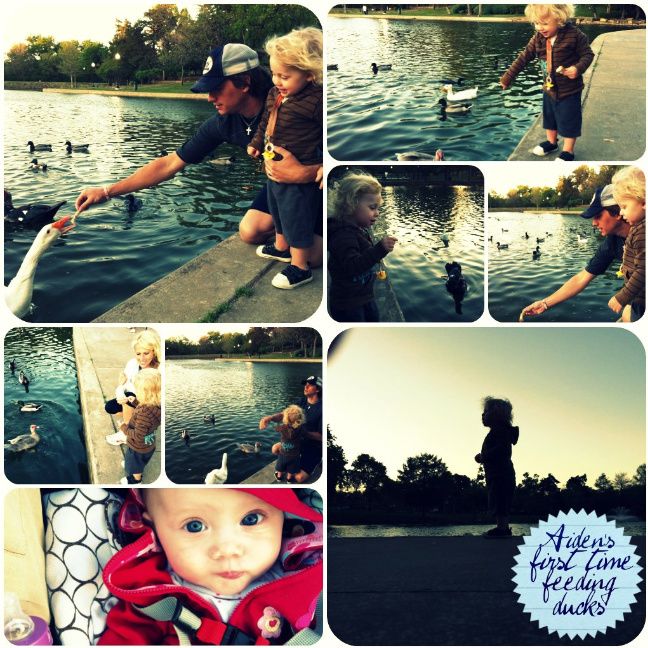 Remember my sweet friend
Gussy Sews
? Look at this fabulous gift she sent me....as she would say "yeow!!!!" I am not joking I already filled it and have been carrying it with me 24/7.
Not to mention I can't help but wave it around a bit to draw attention to it...it's cuter in person than I even realized!!!
What a sweet gift from such a precious and wonderful person. Go buy from
her
, you need one too!!!!
I created this new header. But I can't part with my old one. Thoughts/opinions?! :) I incorporated it into my "about me" page atleast!