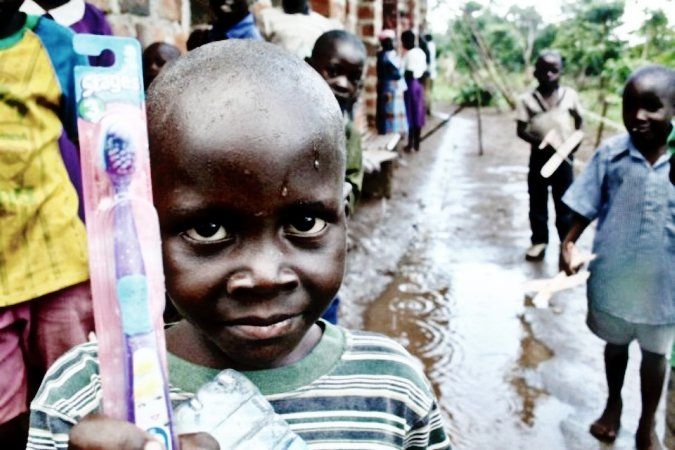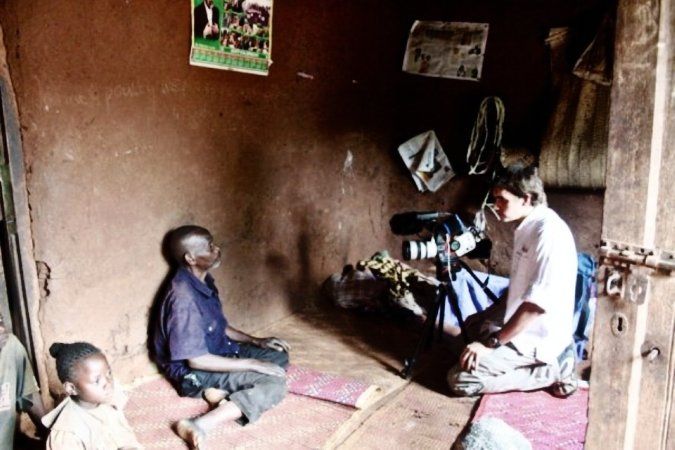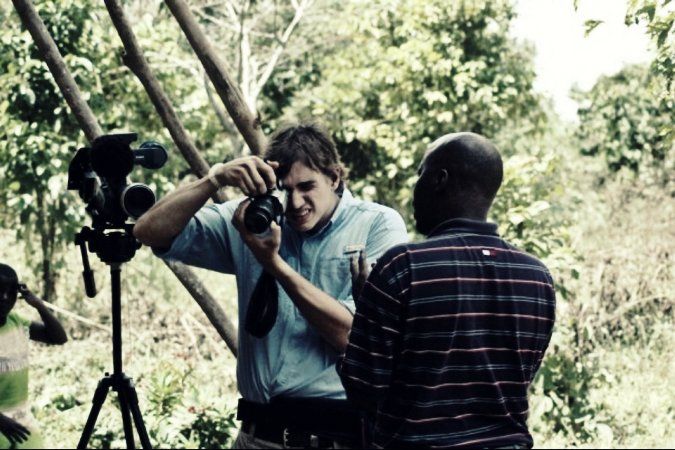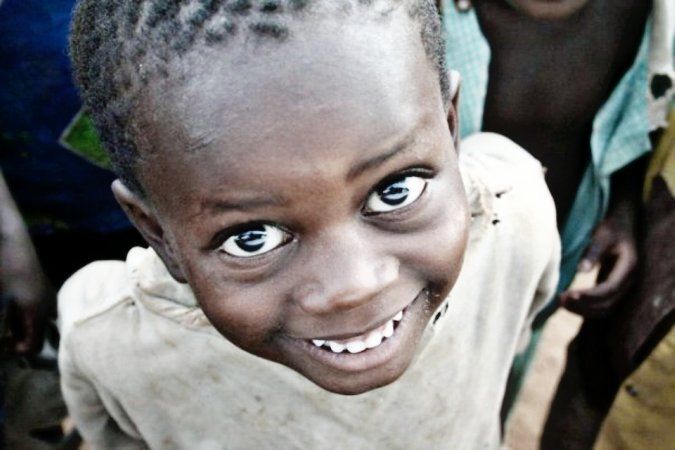 For safety reasons when Chris travels, I don't tell anyone
.
(besides family and a few friends)
We don't post about it/ tweet about it/ talk about it until my man is home! But since he is beginning his journey home from AFRICA and has been gone for the majority of May...
what is on my heart?
CHRIS!
I get to see him so soon and it feels like it has been forever! We have missed him desperately!
These are some pictures he took on his last trip to Africa. We have had very little communication with him so I am SO excited to hear every detail and share this journey he is returning from with you all! Chris has the most beautiful heart and the way he captures images reflects it so much. He somehow captures emotions.
We are giddy to have our man home!
Also, have you seen this video?!!
It completely made me cry!! So sweet. I love celebrating little lives, little babies. Being a mom has brought me more joy than I could have ever imagined....it has changed my life in so many ways.
I am forever thankful for my angels.
what is on your heart?