things I am loving... all the rain we are having.
Lots of snuggling is going on over here....and one of my top favorite moments happened 2 days ago when I got caught at the park with the kiddos in the pouring rain...the harder I laughed and faster I ran...the harder Aiden would giggle and the more he wanted to stay.
It was precious. Perfect.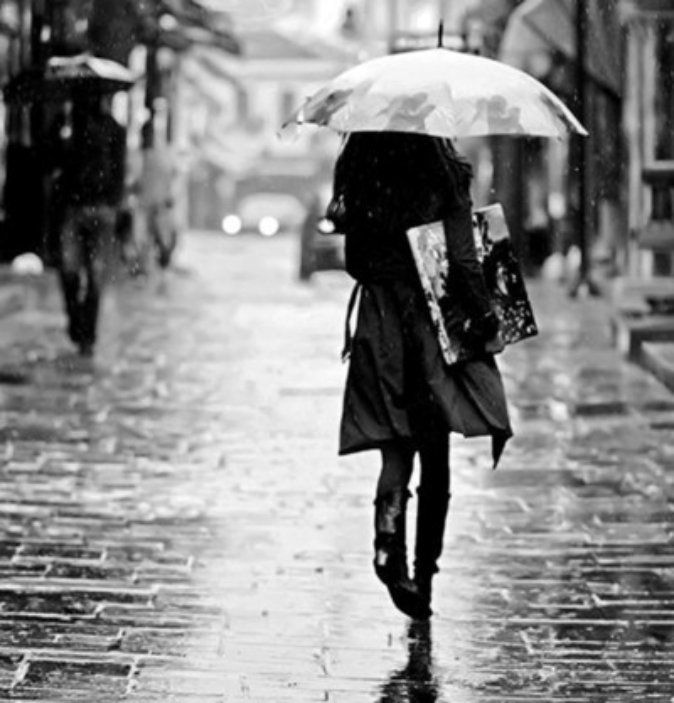 Sometimes I wish I could wrap moments up like that and stick them in a jar to save them forever. Then I was thinking, well this blog is a teeny way of doing that. Capturing and saving my favorite moments.
thank you for taking this journey with me :)