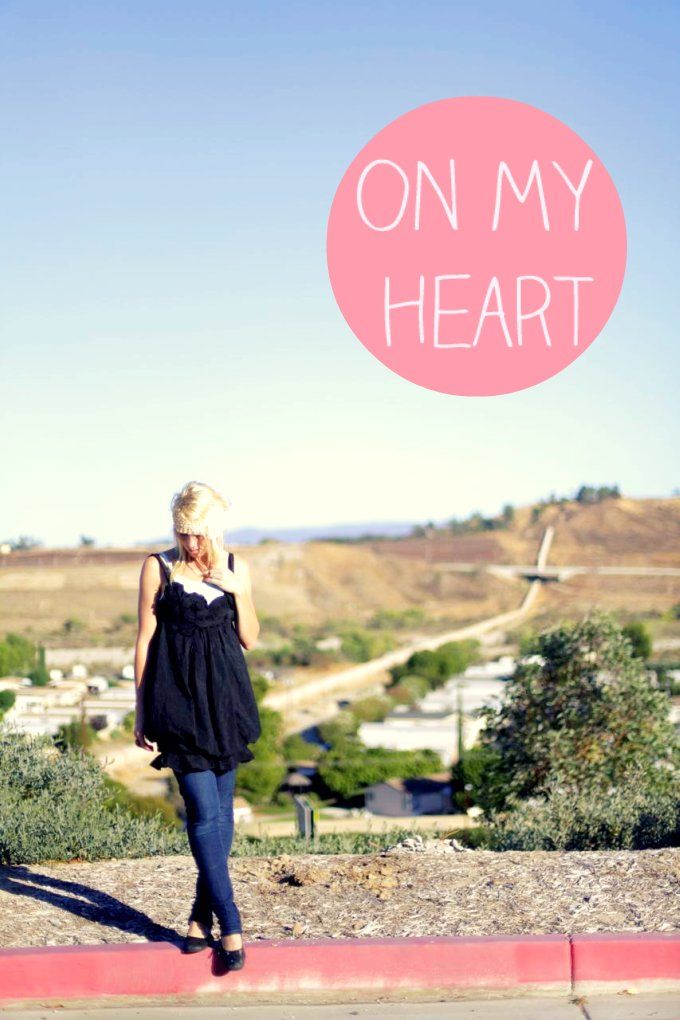 God continues to provide for my family in such incredible ways.
We both feel callings on our life, we know we are in God's will...and even though month after month money is a weird subject- He provides. Why do I blog? I wrote the reason
here
. Among painting, our art studio a little artsy, this blog, being a mama and a wife...I have gotten just a teensy bit bogged down.
I can't keep up.
At blog sugar ( a conference I recently went to) one of the speakers said, be open to accept help. I had this fresh on my mind when 2 days later a heartfelt, God sent email arrived in my inbox from
this
beautiful lady.
She just wanted to bless our family.
God is so good. She is the most loving, gracious, encouraging person to email back and forth with daily and "have on my team".
She set up spreadsheets, policies, email signatures, lists- she returns emails for me now... and while I am spending time pouring into my babies she is doing work for me. She feels like a sister to me already.
When I have the money to pay her and pull her on fulltime I will.
She has been there for me and my family when we have nothing to give.
Here is what she has to say, show her some love :).....
---------------------------------------------------------------------------
Hi, I am Heather! To be honest, I've never been that girl that knew what she wanted to do when she grew up. Well, other than two things: be a wife and a mother. As a 26 year old married woman without kids yet, I've struggled with finding contentment in various seasons of employment. Up until this past May, I worked in the field of e-commerce marketing for a chain of hotels based down in Cabo San Lucas & Puerto Vallarta. There were a few business trips that took me down there, but trust me, it was not as glamorous as it sounds. The day-to-day job was miserable-- nasty emails from corporate executives clogged my inbox, conference calls were spent listening to people argue for hours on end, and I was surrounded by people who hated their spouses, their marriages, and even God. The corporate environment was not for me. I prayed and prayed that God would deliver me from that environment, and He finally did when my husband got a new job that moved us out-of-state. My employers offered for me to work from home, and then retracted it and gave the position to someone on location in Mexico that was willing to work for very little. I knew that that was my way out-- that God was calling me to something more.

Moving forward, I knew that I never wanted to walk into a 9-5 job again. I was confident that I wanted to do something creative. I knew I needed a job that had flexible hours so that I could work around my husband's erratic work schedule and hopefully stay home with my littles one day. I knew that I wanted to do something that I was passionate about and that was centered around uplifting people and helping them. Right after we moved, God began stirring in my heart to start blogging again. I started to grow crazy passionate about it. From the people I met, to the writing, to the creative process behind it-- I was smitten. I started a personal goal that each new follower became a new person I prayed for. Followers became friends. It changed me.




I poured my heart out to God for weeks and weeks that He would point me in the direction He wanted me to go down next in my career. And I secretly prayed that God would give me a job in the blog world. I didn't know how that would happen, but I just prayed.

I remember exactly where I was when I first clicked on Casey's blog. The first post I read of hers was the announcement that her and Chris were expecting Addison. I fell in love with Casey. From the get go, she was my kind of girl: sweet, sensitive, and real. So raw, genuine and vulnerable that I felt like I had known her all my life. I fell in love with her family. I felt like they were almost like family to me. It was during a trip to the dentist, when I was waiting for my name to be called, that I was looking at Casey's blog via my phone and saw Addison's first sonogram picture. It was the most beautiful thing ever to see a family you've grown to love share that picture with the world. I was invited into their home for that moment. The day that I found out that Addison had passed away was also the day that one of my best friends lost her baby, as well. I know that God put Casey into my life for many, many reasons, but one of the biggest has been to know how to help my friend go through her loss.
After the heartbreaking loss of Addison, my heart started beating hard and fast for Casey. God put her on my heart like crazy. Whether I felt the sense of urgency to pray for her, or to comment on her page, or to just be still and think of her, she was on my mind. Meanwhile, on my own personal journey in asking God where He wanted me and what path I should go down next, I kept thinking of Casey. I dreamt of her one night. I began to think of how busy she must be, of how overwhelmed and flooded she must be by emails, demands, people, and life. God began stirring something in my heart and I felt a peace about it. I finally understood what my previous experience was for. Up until that point I questioned why I went through it and what the point of it was. Little did I know that it was simply preparation for what God had in store for me next.

Today, Casey and I are now working together. I am so honored that she would consider taking me on as her very first assistant. I have never in my whole life had more of a peace about a job or about a situation that I do right now. The girl who has always questioned if she was indeed where God wanted her is no longer wondering, questioning and pleading with God for those answers. I held off in telling anyone about this until recently, because my fear of man trickled in. I didn't want blog friends to think that I was simply seeking after self-promotion by trying to get a job with Casey or in it for myself. I can honestly say, and I think Casey can too, that this is all just a "God thing." I felt the need to obey His calling in my life, and the doors opened right when they were supposed to. I am so excited and blessed to work with sweet Casey.

So friends, God really does answer prayers! And I believe-- even after years of feeling like God had abandoned me in the job department (even though I knew He hadn't)-- that He longs to answer the desires of your heart. Your hearts' desire is important to Him. I am so blessed to be a part of all of the amazing things that God is doing in Casey's life. I think she is an amazing example of how faith, vulnerability, hard work, and trust in God really do take you places. So thank you, Casey, for being the most incredible person and such a fabulous person to work for! You have touched me, and so many others. It's so amazing to be living out my dream with you.
Check out her blog
here
!