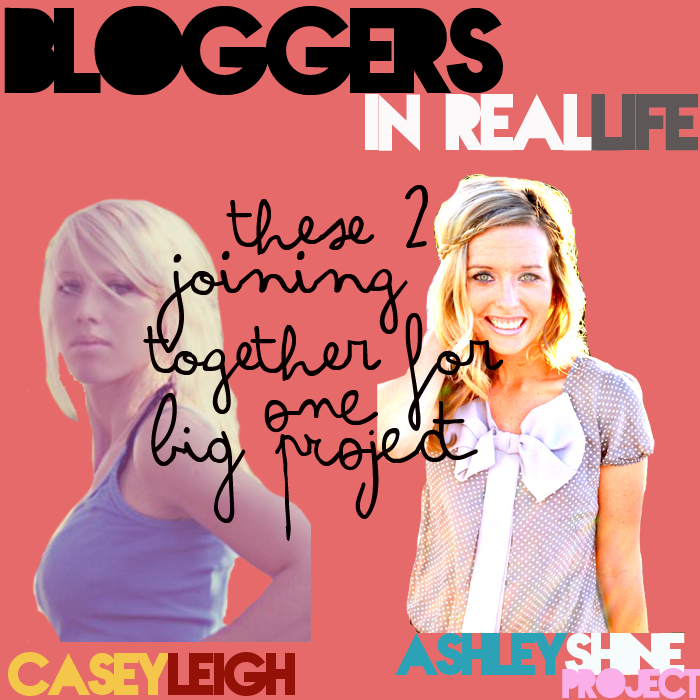 Creating, sharing, and inspiring connects us all together. Every day we are drawn to blogs that make us feel something, and we take a little piece of it with us. Behind every one of our favorite blogs, there's a person. A person with real emotions, fears, goals, and weird quirks that we never really get to experience first hand. We've brought together your favorite bloggers to give you a more intimate take on their lives, so you can catch the little details that make them who they are. Every Wednesday, we'll be capturing the lives of the people behind your daily reads in a way that you wont experience anywhere else.
Each week on
Ashle
y's
blog, you will hear a more personal story about one of your favorite bloggers.... why they are the way they are, stories on loss or happiness, struggles or triumphs...we want to have them share the happiest moment of their life, or a time that they grew stronger because of an enormous trial placed in their path.
On my blog, they will be sharing any advice they have for you readers. It can be about fashion, being a mom or wife, how to grow your blog, how to start your own business, etc. Whatever their niche is, you will hear their expert advice!
****************************************************
Hi
guys! My name is Anna and I'm so flattered to have been asked by to guest post on Casey's fantastic blog today! I write a fashion & style blog over at
annasaccone.com
and I love giving advice to other girls like me, not because I consider myself a professional but more so because I share what I've learned based on personal experience! I recently got married in Italy, where half of my family is from, and I wanted to give you guys some tips that I learned and found useful
on how to pack for a destination wedding!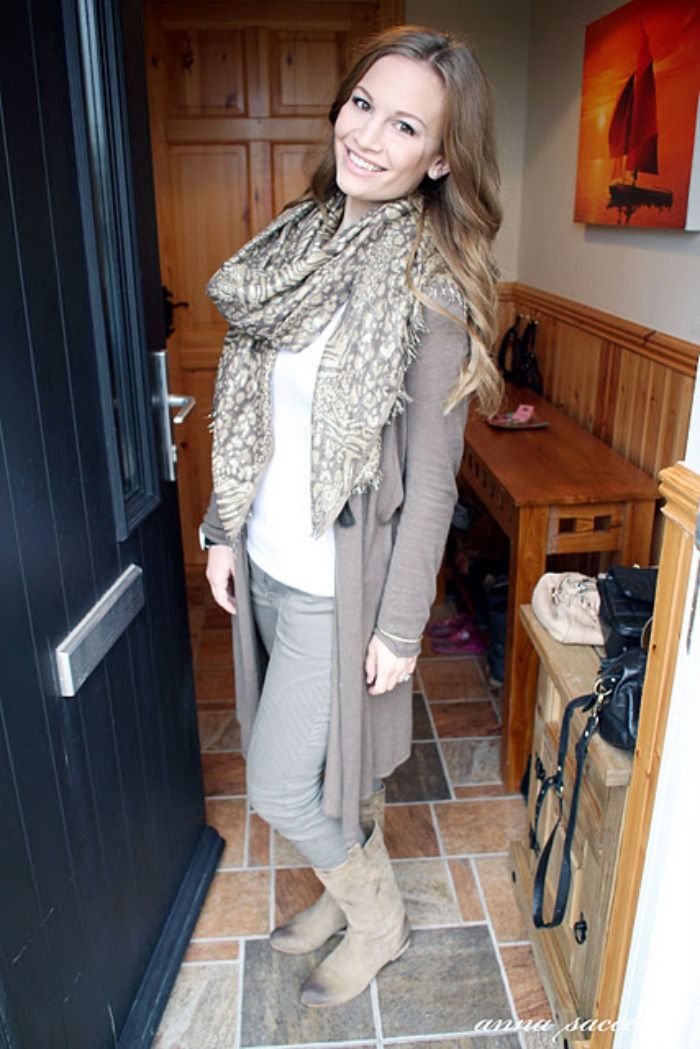 Planning a wedding abroad can be super stressful, so my number one tip is to try to "let go" of a certain amount of control and hire a professional. A wedding planner may seem like a luxury or added expense but when you work it out, you'll usually find that this will actually save you money. I found having a wedding planner made me feel a lot calmer about everything...they know exactly what they're doing and have all the right contacts. Just give them your set budget and they will work around that. You can figure out the smaller details later, but for all the basics like booking a venue, reception, florist, cake etc., your wedding planner is your best bet!
When it comes to actually travelling to the wedding destination, always make sure you pack your wedding dress and groom's attire as hand-luggage in the cabin with you - DO NOT pack them in your suitcases! You never know what might happen and just to be on the safe side, it's always better and less stressful to know where the most important things are! Most airlines will be happy to accommodate you and don't require you to book these items as extras ahead of time. They will stow your dress safely for you upon request -- my flight to Italy had three brides on it including me, and all of our dresses arrived in immaculate condition!
Also very important to keep with you while traveling are your legal documents such as passport (obvious one!) and birth certificates as well as any other documentation you will need on the wedding day. Keep them in your handbag so that you know exactly where they are and that they are safe. I would advise all brides-to-be to pack their fiancé's documents as well, because if they're anything like mine they might forget! This could cause a big disaster (and not to mention a huge argument) so it's best to pack for both of you!
Another tip is to not forget plug adaptors! This is something that we actually completely overlooked, and on the night before leaving for Italy my mother-in-law thankfully reminded me and gave us a few to borrow. This is so crucial especially if you plan on heat-styling your hair or indeed doing your own hair for your wedding day (which I did!). You will also need adaptors for charging cameras, laptops and mobile phones -- all equally important items for planning a destination wedding!
Make a list of absolutely everything you need to pack, with a separate packing list for your wedding day. I recommend doing this because it's so easy to forget certain items because it's not everyday you pack for your own wedding! You'll be surprised by how the most obvious things will slip your mind (wedding rings, shoes, jewellery, etc.)! As you pack it all, tick everything off so that you have definitely not left anything out. If you are packing for your honeymoon also, I would advise planning your outfits for each evening. This will enable you to figure out what accessories, shoes, purses and jackets/cover-ups you need and hopefully you can mix & match so that you don't end up packing a whole bunch of clothes you never wear!
Finally don't forget to bring a clear plastic bag for your cosmetics or make-up bag that you'll be bringing with you as carry-on and make sure that these items are under 100ml otherwise you might lose some expensive beauty items and that's never fun! :( So be prepared as you never know whether the country you're visiting will sell those specific items you need! You also don't want to be burned by the cost of those little plastic baggies, I had to pay extra for two of them at the airport because you could only buy them in pairs – what a waste!
I hope these tips will hope you guys if you are planning a wedding abroad, mine was an amazing experience and I loved that I was able to get married in a location that was special to me! I wish you guys the best of luck with planning your destination weddings and have a beautiful day!

*comments off so that you can visit her beautiful blog
here
!!
and check out her You Tube channel here!