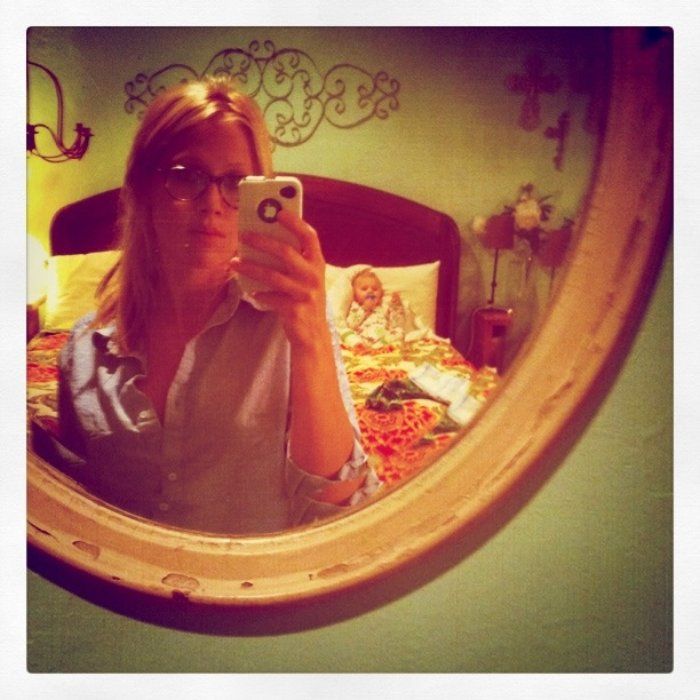 If you showed up at my house unannounced this is about what you would see: me in sweatpants, a shirt, glasses, messy hair. This is my happy. Not the clothes...but the
smelling my kiddos hair when they get out of the bath
the digging in the sand for 3 hours
making dinner as a whole family
watching chris and aiden work out in the yard, he loves to shadow chris.
I love to feel the sun on my face.
I love to daydream
I love giggling as aiden brushes his teeth, we call it "teeth treats" and he uses strawberry flavored toothpaste.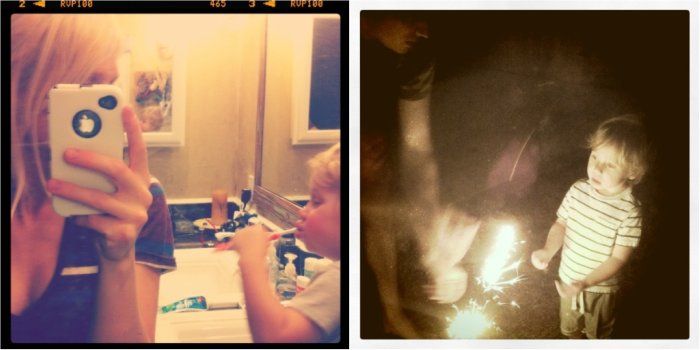 I love popping popcorn with Chris at 11:30 and watching movies till late.
The way ainsleigh runs when she thinks macy is coming to lick the food off her face.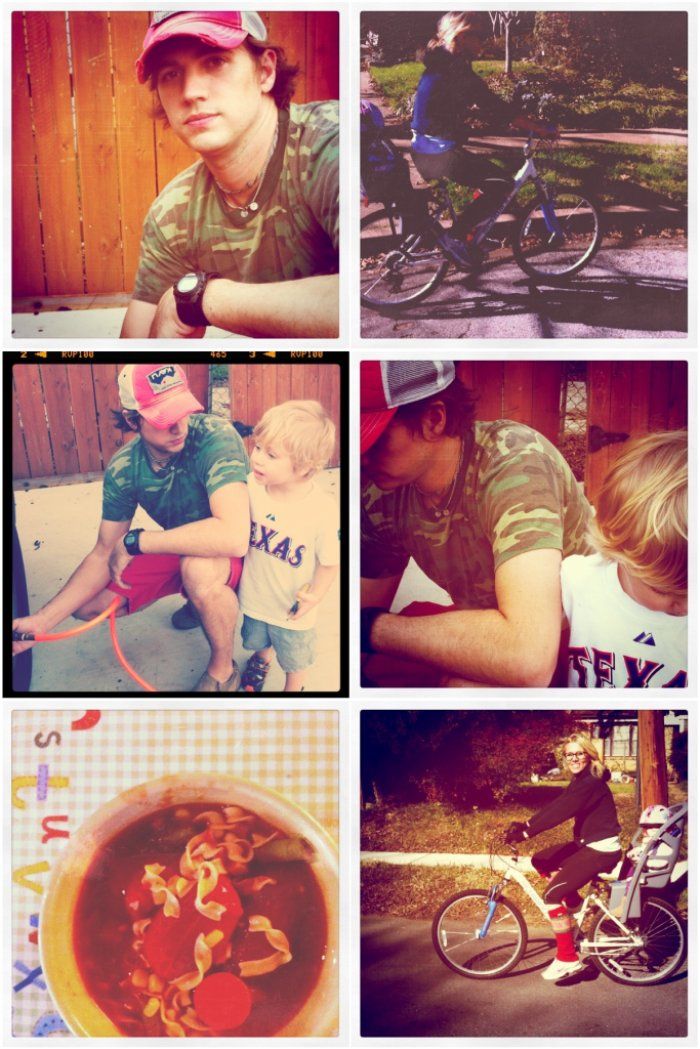 Family bike rides.
Music playing in the kitchen.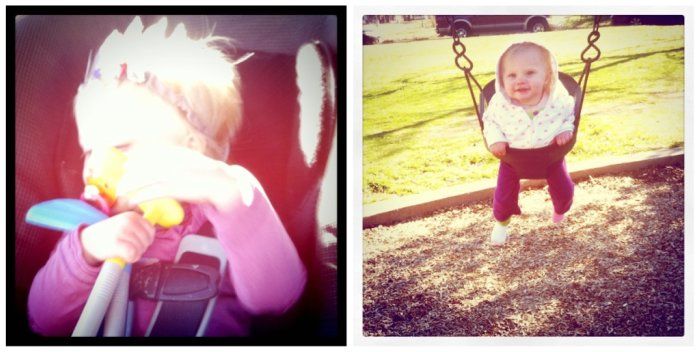 Happy.
This is my happy.