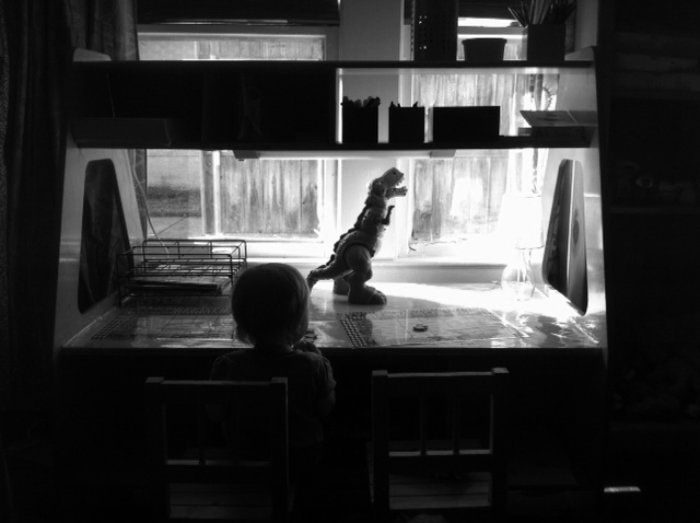 I am all about free stuff and hand me downs. I have no trouble accepting them :).
My dear friend Amelia text me last week and said that her school was giving away old writing centers and getting all new ones- YES I want one!!! I called Chris, asked, "do you mind going and picking it up for me??!"
The kids LOVE it.
It's like their own mini
A Little Artsy.
It is so fun how much they love working on art, play.do, sculptures, writing, music, puzzles and more.
Having this space to do it made it even more fun, we love it!
Also, my cousin gave the kiddos the cutest placemats and 2 of them have little prayer charts on them. LOVE! You can find them
here
!