She's beautiful, has the cutest little boy, is pregnant with another sweet boy, makes beautiful things and has become a friend of mine over the past year.
I actually got to meet her at Blog Sugar last year and when I first started out this blog journey she really reached out to me and took the time to be kind to me.
Not everyone does that to the "newbies" and she was more than gracious with me.
Anyways, we decided to swap love stories today for fun!
I am posting our love story on her blog and she is sharing a bit of hers here today!! Comments are off so that you can head over to her blog and leave her some love there!!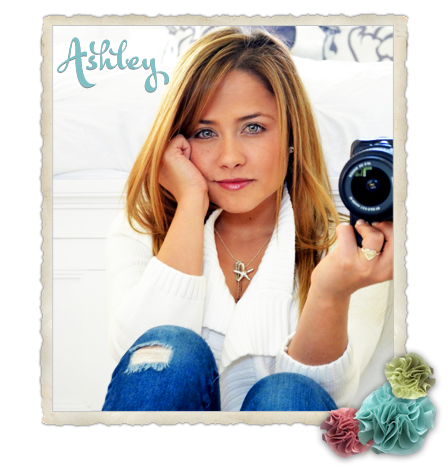 I'm Ashley, the Momma and wife behind the blog
Little Miss Momma
. I write about my life lessons as a Momma-in-training. Lately, I've been telling my readers about my love story--and it's been a blast. All mushy gushy. Today I'm here to share part one with y'all. I hope you enjoy.
And if you want to get to know me and my blog better, start
here
.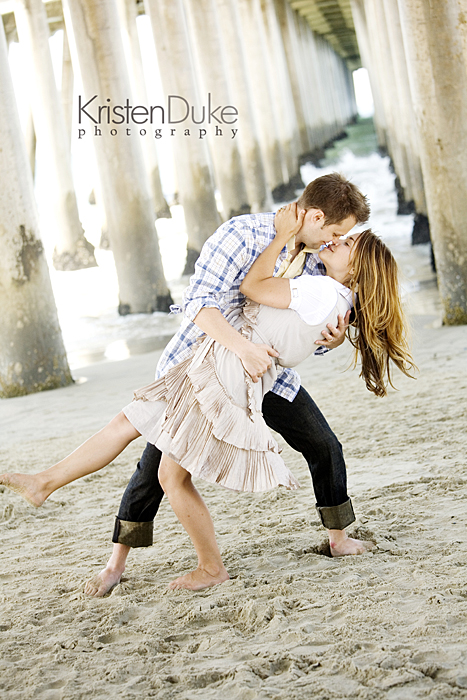 ***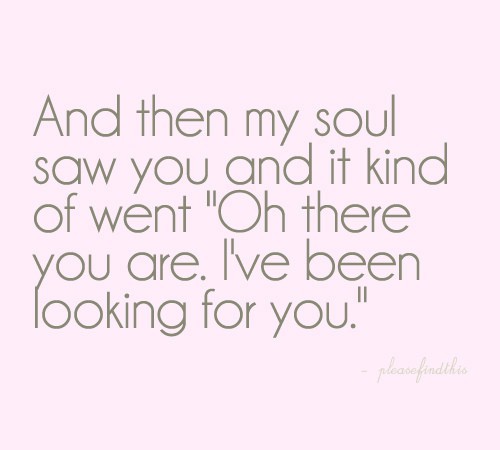 I was just getting out of a serious relationship.
I was taking a break from boys. Finishing up my Sophomore year at UCSB and getting ready for my transfer to USC. Studying, working three jobs, and figuring out what I wanted out of life--I had decided that would be my focus for the next two years.
No more of this "falling in love" business.
My heart needed a break.
So there I was. On my lunch break.
I worked at the UCSB events center. My title, facility coordinator--which was just a glorified term for janitor. I mopped up mystery substances, re-filled the toilet paper rolls, scraped gum off the wood floors and shined the stainless steel water fountains. It was humbling and it was real. It was just the job I needed for this transitional phase of my life.
But back to my lunch break...
There I was, eating an apple and sipping hot chocolate with those mini freeze-dried marshmallows. My three sizes too large regulation polo work shirt was tucked into my favorite Abercrombie green cargo pants with frayed edges from dragging under my shoes for the last 2 years. Despite the 85 degree weather, I was wearing tall Uggs and my
very
blonde hair was styled in a left-over barrel wave from the night before. My feet were propped up on the lunch room table and I took loud bites from my apple while reading the California Drivers Ed handbook. That's right...I was 20 and still didn't have my drivers license (but that's a story for another post).
I was enjoying the peace and quiet. This was the one room in the entire Events Center where I knew I wouldn't be disturbed. I was avoiding the overwhelming testosterone from the men's basketball team and 200 plus high school players who were attending the camp that week. Remember, I was avoiding boys.
I was so engrossed in reading about which way I was supposed to face my wheels while parking down hill that I hardly noticed when he walked into the room. I was startled away from my handbook when I heard someone
not so casually
clear their throat. I raised my eyes just in time to see a guy, who looked just a bit older than me, quickly look away and go back to setting out sack lunches on the tables.
My heart skipped a beat.
Oh no, don't even think about it Ashley.
Look away.
No boys.


I went back to reading, but couldn't help and steal glances at his wildly spiky hair do and the obvious dimples on both cheeks even though he wasn't smiling. He was wearing a camp counselors uniform of basketball shorts with red Nikes and UCSB staff t-shirt. He was an athlete, I could tell. And I liked that.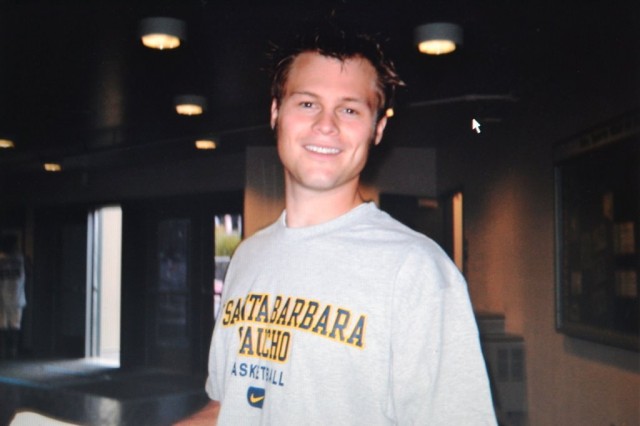 Just as I began to stare a bit harder in an attempt to guess his age, he looked over his shoulder and our eyes met for the briefest of seconds. I quickly looked down into my handbook. But it was too late. The temperature in the room began to rise and I could feel my heart beating in my face.
Head down.
Keep reading.
Avoid further eye contact.
My heart continued to race as I did my best to focus on the words in front of me. And then he spoke:
Boy:
I'm just setting up lunch for the Men's Basketball team. You can eat with us if you want.
Was that a pity invite?
Was he flirting?
Just being nice?
Don't analyze Ashley.
Just stick to your plan.
Me:
I'm okay.

And then I quickly and awkwardly packed up my snacks and papers and rushed out of the lunch room.
Flustered, I walked across the bustling gym, through the corridor and into my supervisors office. I threw down my bag, made a loud sigh and plopped down on the couch. Silence. D, my supervisor, kept his head forward, sending an email on his computer.
I sighed again. This time louder.
D:
Aren't you supposed to be on your lunch break.

Me:
I was. Until I was interrupted by the basketball team.

D:
Would it kill you to eat with them.

Me:
It might.
I sat there, lost in my thoughts about those dreamy dimples while D finished up his email. He clicked send, and then swivelled around to face me.
D:
Listen. We need to work on this chip you have on your shoulder.

Me:
I don't have a chip on my shoulder. I'm just focusing on me for a while.
D: Hmph.

And he swivelled back around to face his computer.
A few minutes passed before I gained the courage to casually ask D about the boy I had just sort of met in the lunch room.
Me:
So whats the story with the Camp Counselor with the red Nikes. I haven't seen him here before.

D:
He's one of the coaches brother. Just visiting for the week and helping out. Why?

Me:
No reason.
And just as quickly as I had left the lunch room earlier, I grabbed my bag and rushed out to the main corridor before D could ask any more questions. It was just about time to start my shift again, so I headed into the restroom, caught a glimpse of my disheveled appearance in the mirror and nearly gasped. I quickly pulled a Scarlet O'Hara cheek squeeze to get some color into my face, added some lip gloss and attempted to flatten down all the fly away hairs dancing around on my head. It was a lost cause.
So he's only here for the week.
What could be the harm then...
I took a deep breath and gave myself a semi-confident look in the mirror.
I was only half-sure of what I was about to do.
I gave my cheeks one last squeeze, marched out of the restroom, walked across the gym, into the lunch room and right up to the boy with the dimples who was now enjoying lunch with the basketball team and coaching staff.
Me:
By the way, in case you were wondering, my name's Ashley.

And then I smiled, turned, and walked away.
***
Read part 2
here
.
Read part 3
here
.
Read part 4
here
.
Read Part 5
here
.