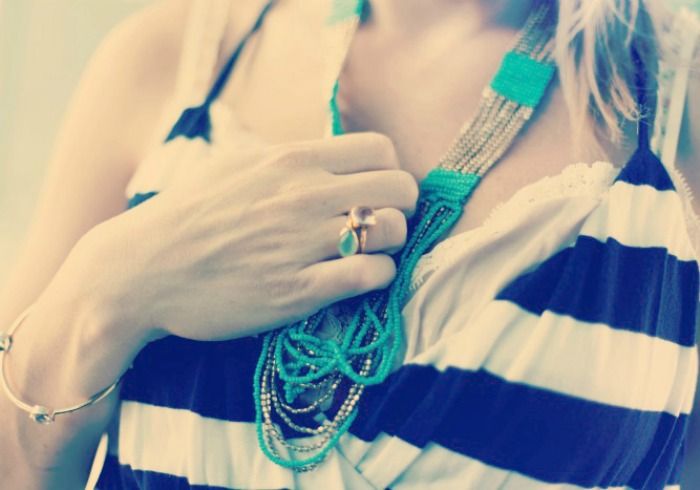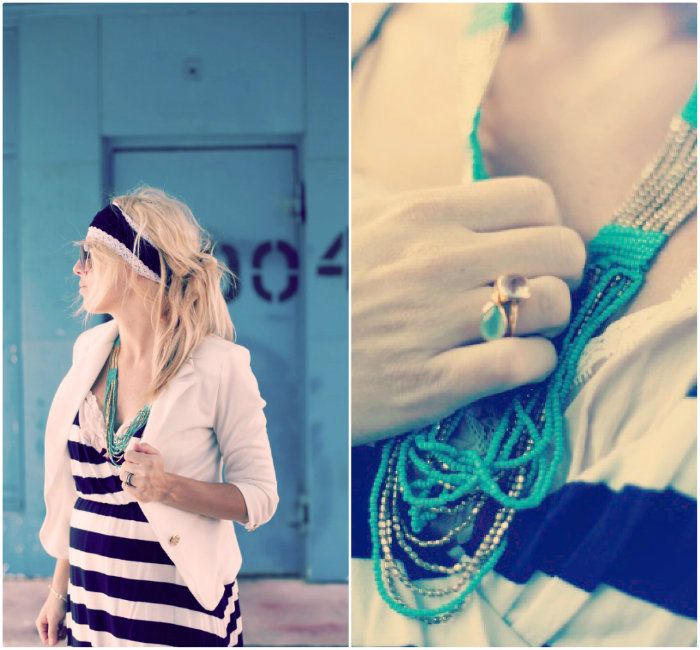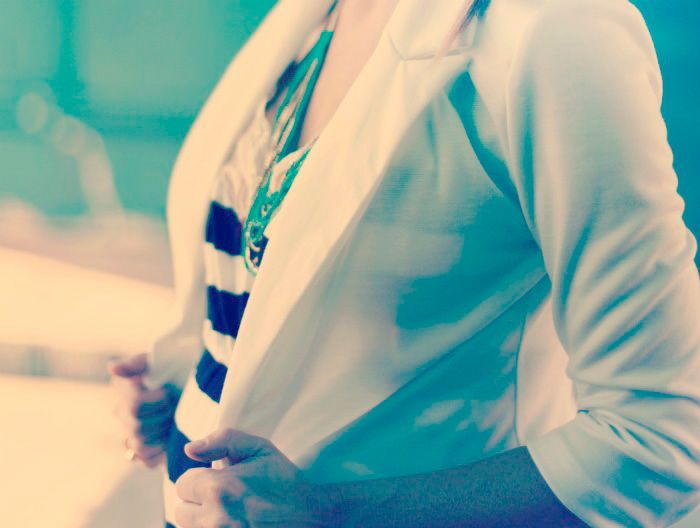 *******************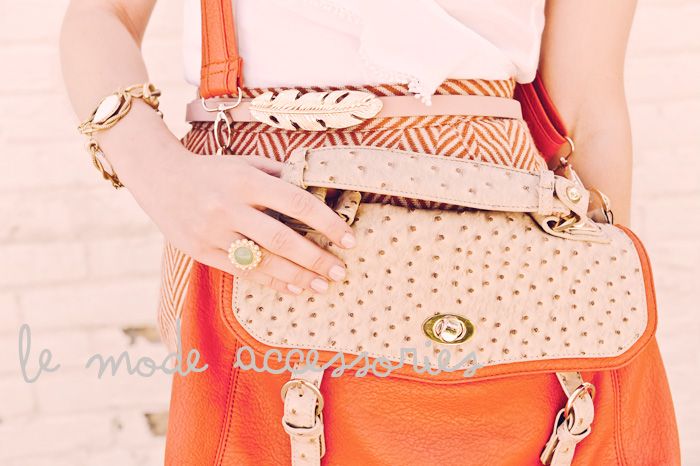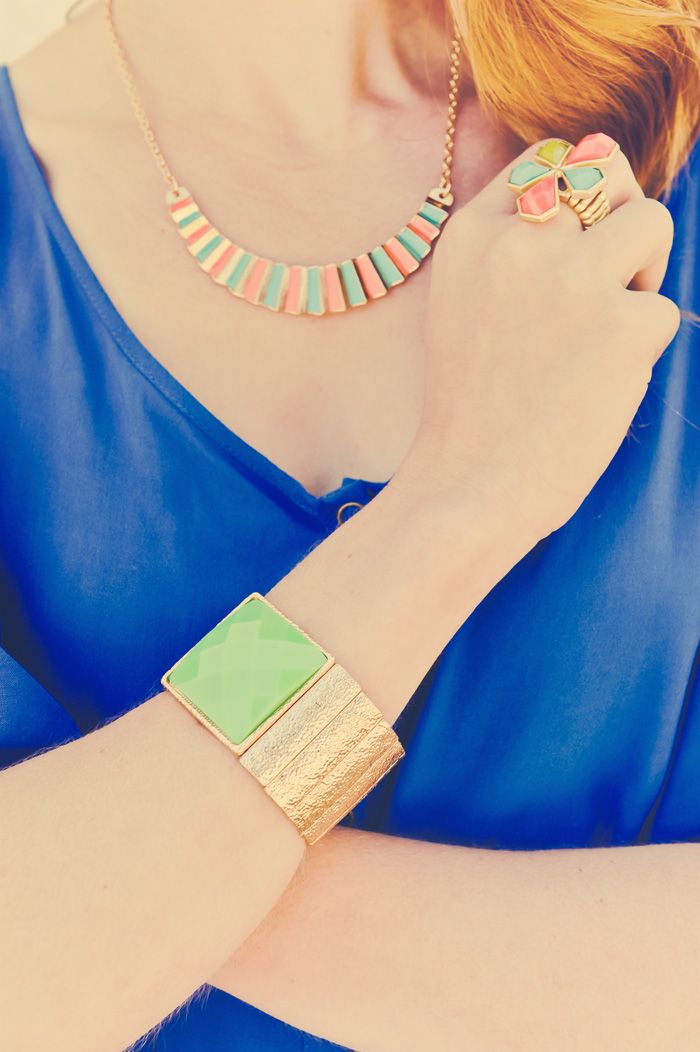 "Le Mode Accessories is your source for the latest trendy fashion jewelry and accessories. Whether you are feeling boho-chic, glam rock, eclectic or anything in between, you will always find something to suit your mood.
Our obsession is in the details-it is all about finding the perfect finishing touches to really pull that outfit together. Your fashion style is a reflection of who you are and Le Mode Accessories is here to provide you with a unique selection of fashion jewelry and accessories.
We are constantly on the hunt to bring you must-have accessories from the latest indie designers and designer inspired accessories. We strive to give you the best shopping experience by offering trendy fashion jewelry and accessories that are always on the cutting edge and reasonably priced."
Giving Away: $50 gift card
shop link here
*TO ENTER YOU MUST BE A FOLLOWER OF MY BLOG**