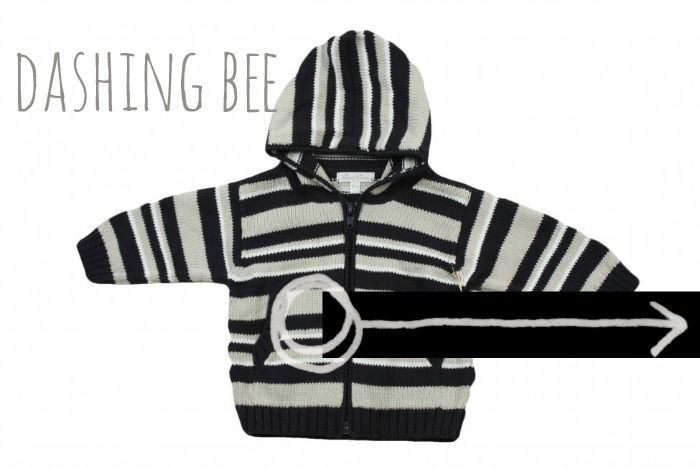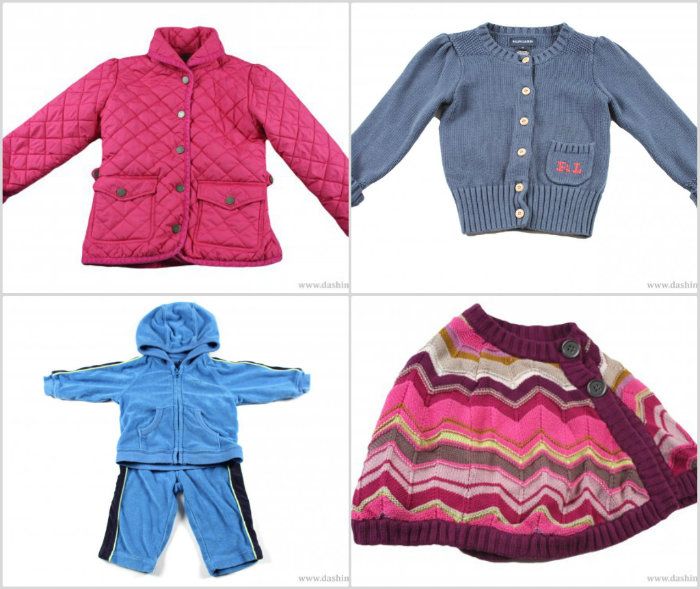 "Big names don't have to cost a small fortune".
This is such a treat today! Dashing Bee is offering you all 10% off all orders using the code CASEY10. If you are interested in buying clothes from "big name" stores for a much lower price, check out Dashing Bee...their site is filled with amazing deals!!
I "liked" them on facebook so that I could keep up with all of their updates as well!
The Dashing Bee was founded by mothers who understand first-hand the value of consignment shopping for growing families. After participating in consignment sales as consignors and conducting their own live sales, they recognized that providing a venue for buying and selling high-end baby and children's items can greatly benefit young, growing families and charitable organizations!!
* I have comments off again today so that you can head over here and say hello!
xoxo