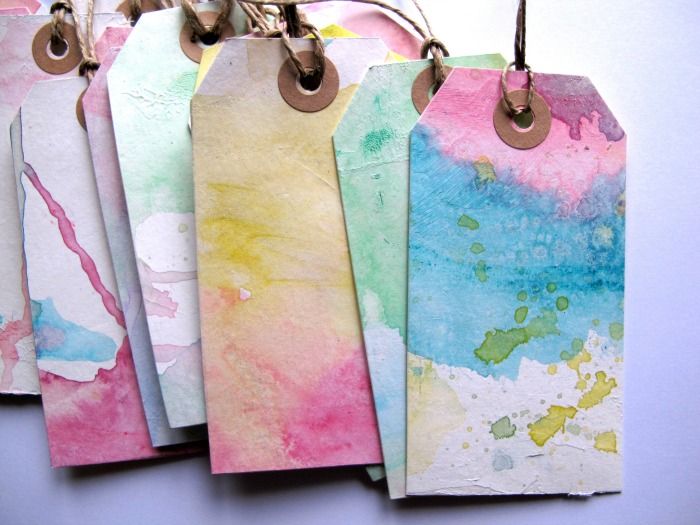 image c/o:

pretty arty
Disney posts here:
Aiden's dinosaur party
here
The Story of "Two Ba" here
"nontraditional" lovies here


Here is a fun playlist:
**This will be at the bottom of my page...you can choose to push play if you want to listen! I love the emotion that comes with reading with music :). But this way it won't automatically start when you open my page!