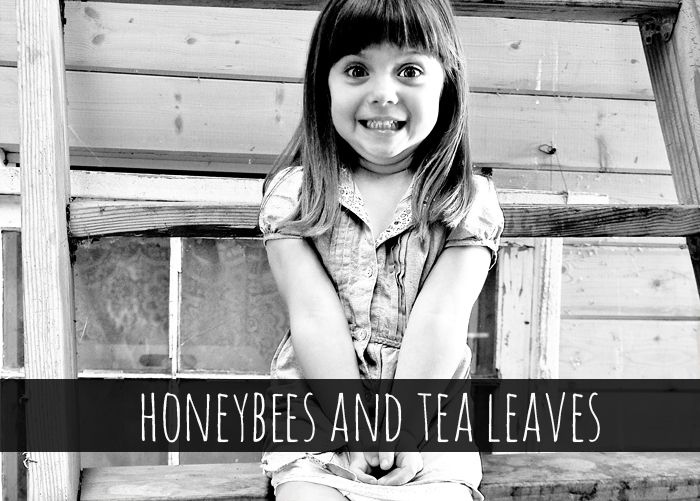 GIVEAWAY:

$40 gift card to anthropologie
This gorgeous mama (read here) is such a treat. She adores her husband and has absolutely beautiful writing about being a mama. I am honored and thrilled to share her with you today. And not only that, but she is giving away a $40 giftcard to anthropologie!
So you're in for a double treat!
"mama to two baby bears, ava and nolan. a wife to a papa bear, mr. riley. settled in a sweet little town living the country life by the sea. we spend our days digging in the dirt, learning the aspects of life through adventure, living with the deepest love, and devoting it all to the big man upstairs. life is about sacrifice, patience, commitment, truth, and passion... and we share all that through our itty bitty corner of the internet. come join us!"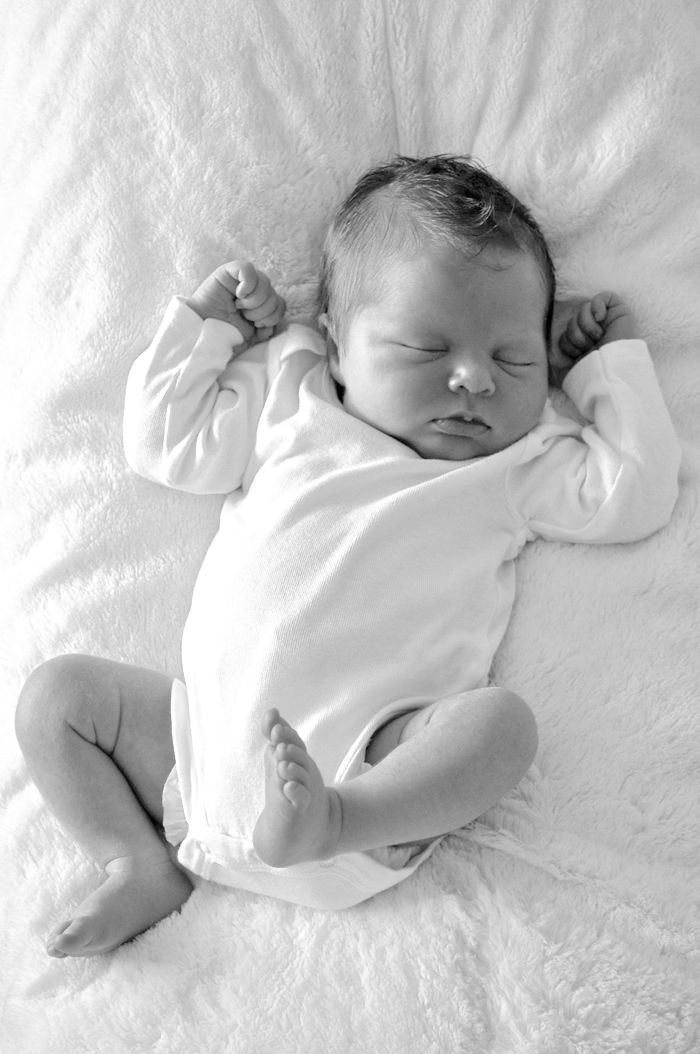 a Rafflecopter giveaway