Ainsleigh loves bubble baths.
Most days she takes more than one because she loves them so much.
Yesterday she had been in there especially long. Finally I told her that it was time...I pulled her from the water and wrapped her in her duck hoodie towel. I clenched her tight as she burrowed her face in my neck. She does this every "post bath". She hangs limp in my arms and rests her face in my neck. As I walk into her room to find her jammies I caught her looking at me out of the corner of my eye, I look at her and she breaks into a huge smile. She says to me "Ains-ee so happy".
Aiden said to me today, " I just love to be home." I replied both times with..." do you know you're my heart beat?" Smiles.
They know their mama loves them.
Two weeks ago Monday Ainsleigh woke up and refused to put on a diaper. I said okay. Put on some big girl underwear and since that morning she never looked back. She didn't even need me to explain it, she just did it. Three tiny accidents in two weeks.
This is completely her personality. From the moment she was born she has been independent, decisive, determined. She just woke up one morning and decided she was done with diapers and that was it!
It is so beautiful and amazing to watch and celebrate our kiddos differences. I say celebrate because we do just that, celebrate them, who they are. Who God created them to be.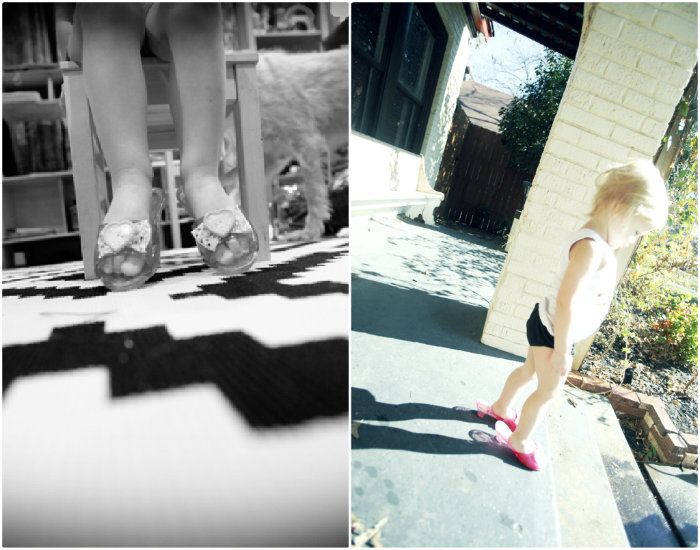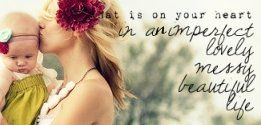 ++++++++++++++++++++++++++++++++++++
Instagram hashtags from this week!
Remember to tag me @caseyleighwiegand and hashtag #caseyleighconnect.