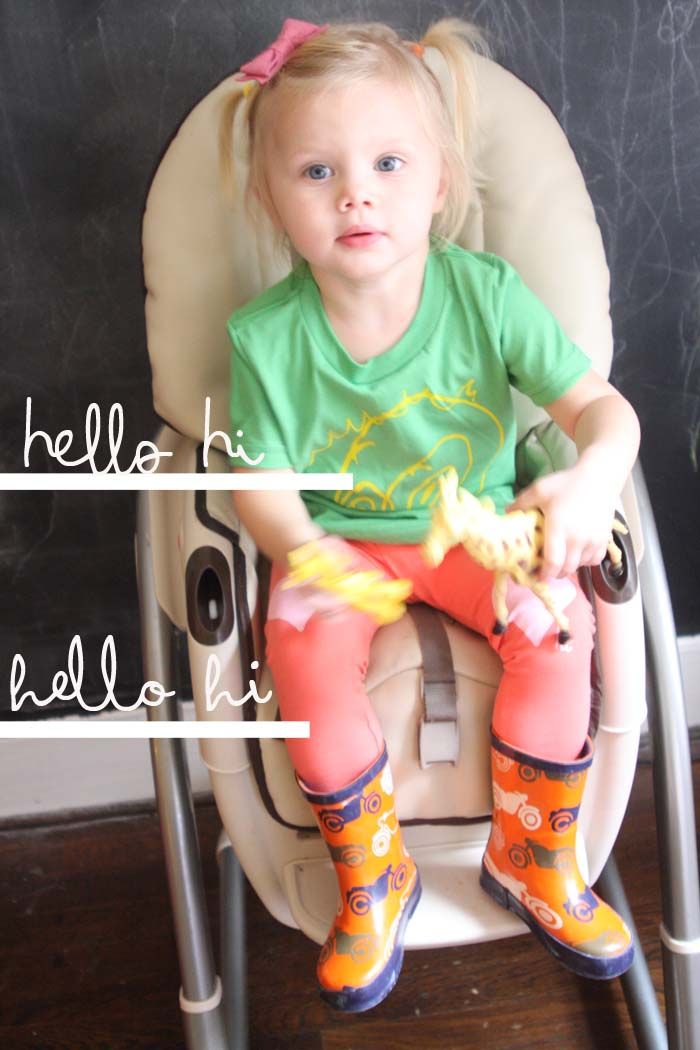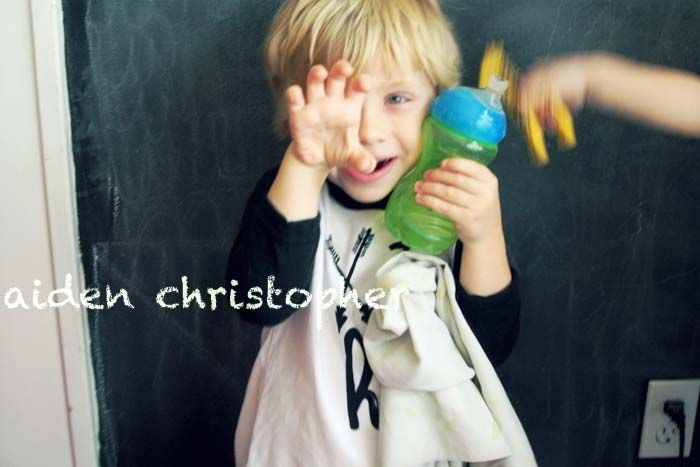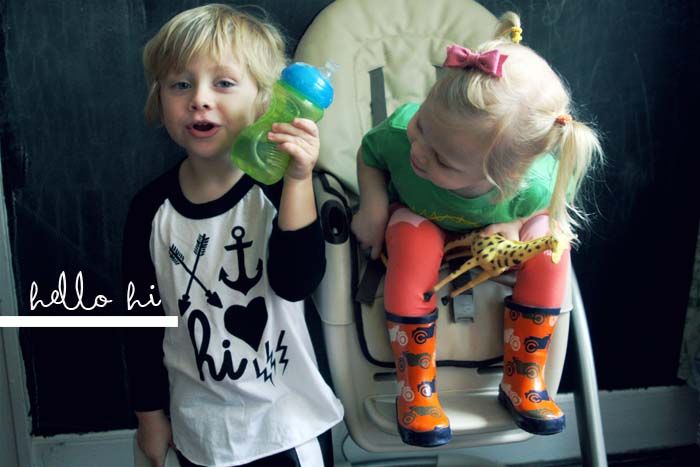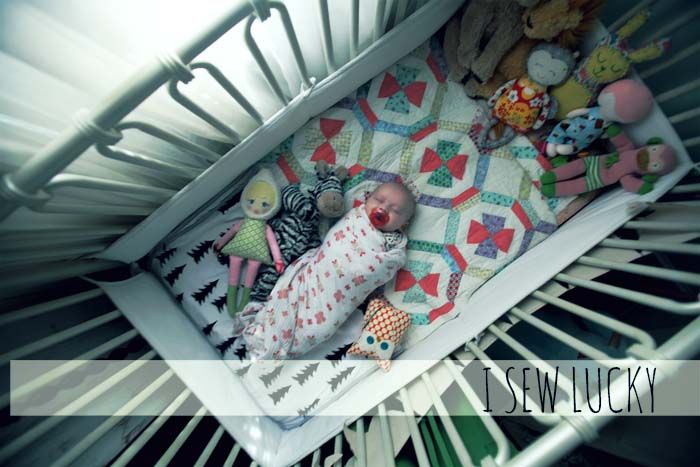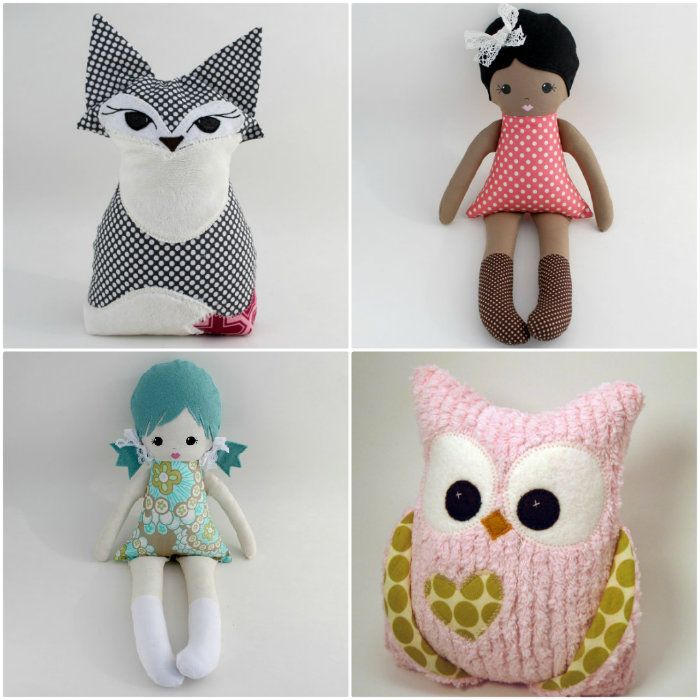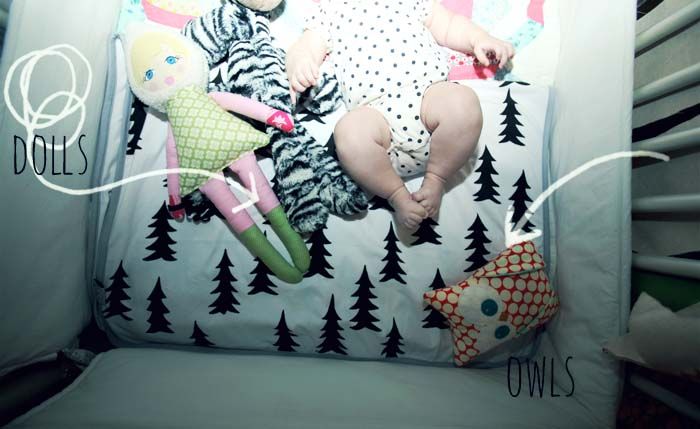 April has become a dear friend of mine and has supported this blog since the very beginning! All of my babies adore her beautiful creations and I am honored to share her with you today!!
CASEY30 for the 30% off
AND HelloHi Apparel
is offering 20% off all hi for kids orders until Friday// code "wiegand" also free temporary tattoos with all kids clothing purchases! I ADORE them and am so thrilled to share their adorable clothes with you today!
Winner of the Brickyard Buffalo giveaway is:
Lindsey Bradley (email me)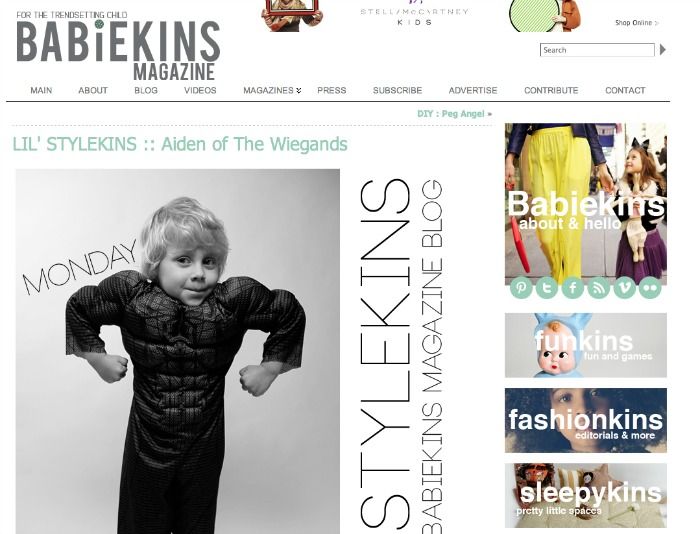 also check out Aiden featured here!!