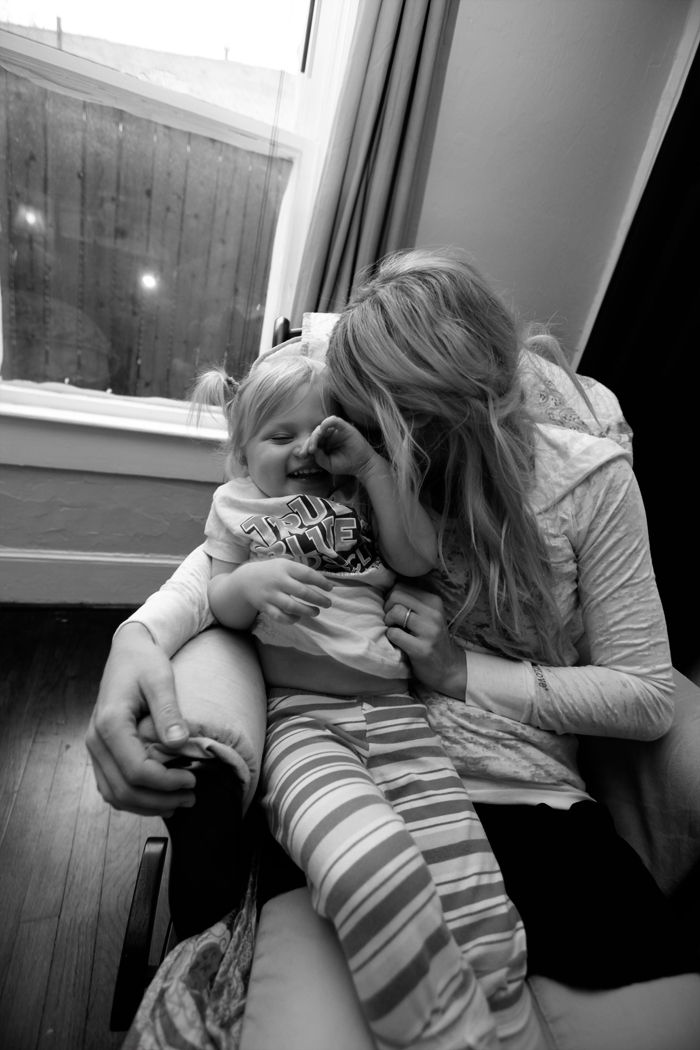 Here are a few links to some recent posts:
A recent Interview with Darling Magazine
here
a few new posts up on the artsy blog
here
and recent Disney posts:
coolest lullaby records
here
A fun day at a friend's Pooh party
here
hoop art for your nursery
here
a great EBook for bloggers here.
Dana contacted me about checking out her amazing EBook and I am honored to share it with you all today! She did a fabulous job of documenting what worked and what didn't work for her!
I also wanted to talk about new sponsorships for 2013!
I am slowly phasing out sidebar ads that are able to be purchased and they will be completely gone by February first. I still will run one group giveaway per month which is a great way to get new traffic to your blog or shop and those can be purchased here. If you would like to book a solo feature/giveaway or review those can all be done with me directly. I will be able to say more in February about this new direction!