I wanted to do something fun for Chris this Valentine's day and along with some other fun surprises I have up my sleeve I ordered this adorable little book....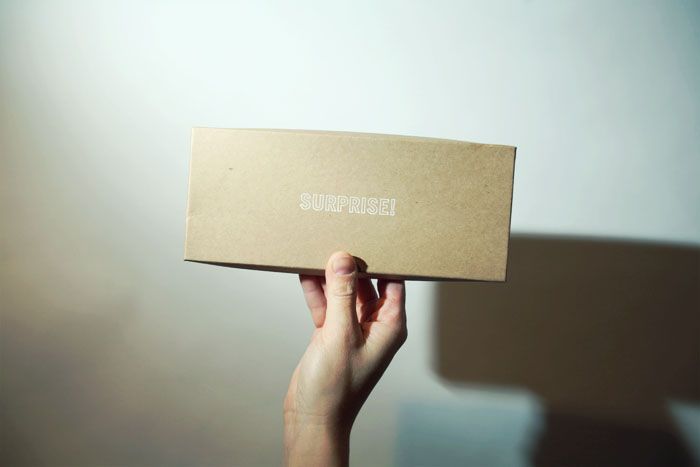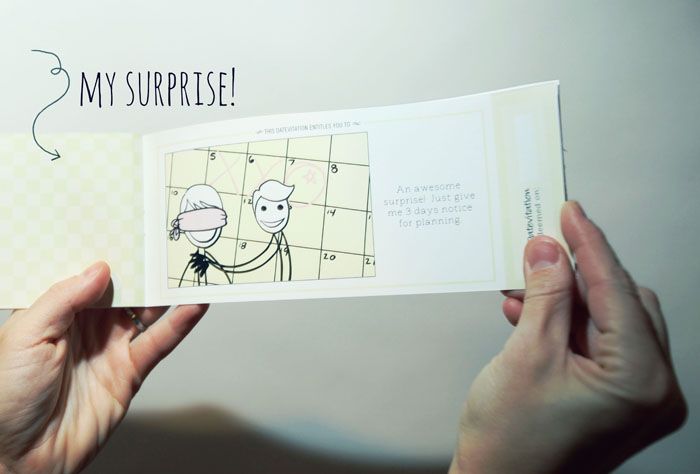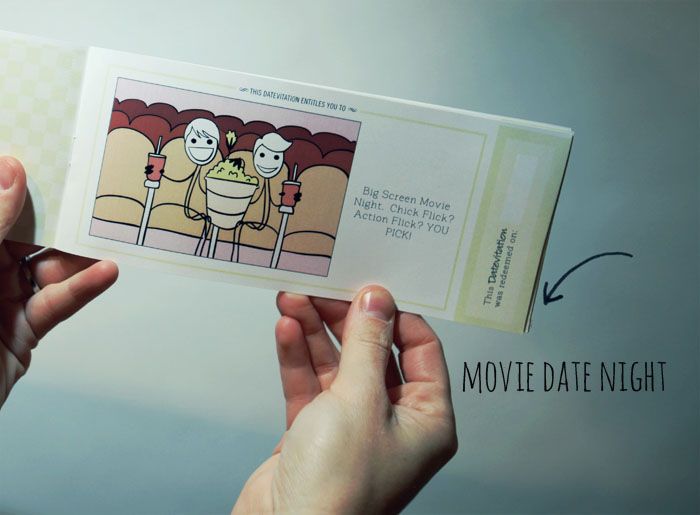 It is so cute. You get to pick from hundreds of dates and you just plug them into your little book! Here are some fun facts about this!
Datevitation.com

is the web's first online platform to create a custom love coupon book. Unlike the pre-packaged love coupon books on the market, you pick the dates and can customize the text to your liking.

Once you are done customizing the text in your book, Datevitation will print it out and ship it to you in a ready-to-gift box.

Our library contains over 200 date ideas .

We also have over 60 book cover options to suit any occasion.
Books normally start at just $20 so it makes for a thoughtful yet economical gift. But as a special treat for you guys, you can use the code 'CASEYLEIGH' for $10 off your purchase in January. That means you can get your sweetie a custom love coupon book for Valentine's day starting at just $10!

Datevitation is a family business run by the husband-wife team of Alex and Olga Karpman. You can get to know them on the

Datevitation blog!