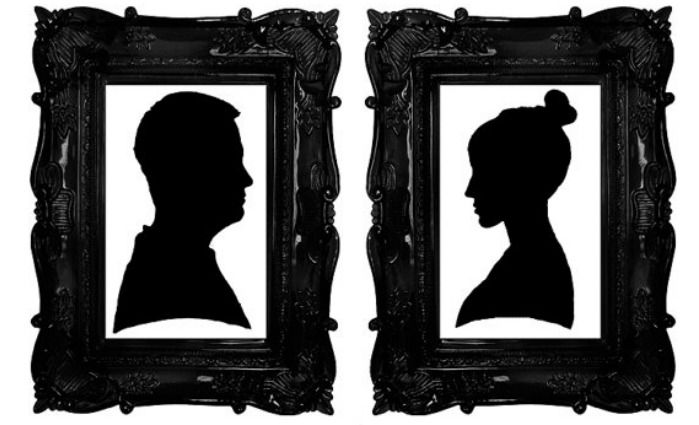 I am SOOO excited about this giveaway today! One I am smitten for silhouettes!
and two, how adorable is Cass?! As someone who is drawn to blogs that have really beautiful images ( I am a very visual person)
her blog
has my heart racing! Not to mention that she shares her beautiful heart....she shares her perspective on mamahood and shares her journey through this lovely life of hers!
So excited to introduce you today!
giveaway: set of two custom silhouettes
"Hi, I'm

Cass Miller

. I am a lifestyle photographer and blogger. My blog is a place where I share our story, the triumphs along with the struggles. It's a place for me to share my journey as a photographer, as a mama, and as a lady. It's where I share the bits that make life beautiful. My sweet husband and two little ladies make my life sweeter than I could have ever imagined. Join me on my quest to create a beautiful life."
blog: instagram: facebook: bloglovin'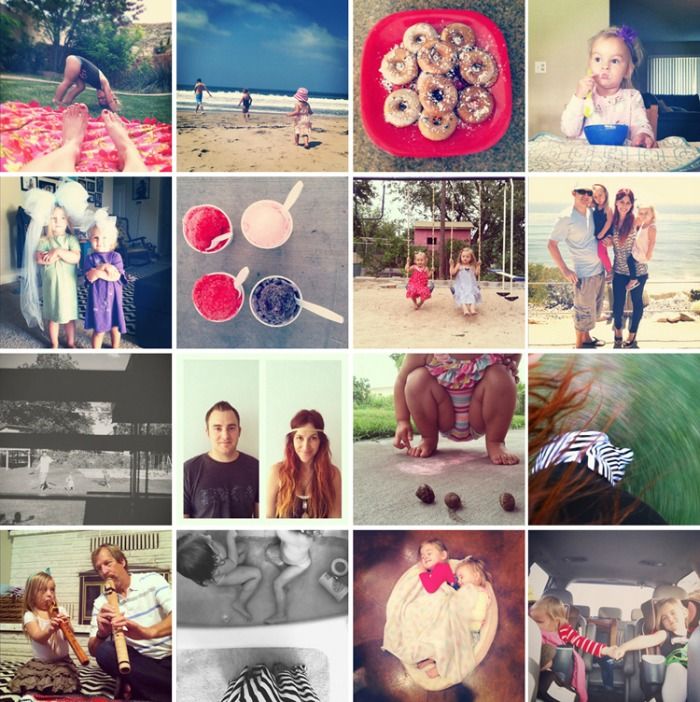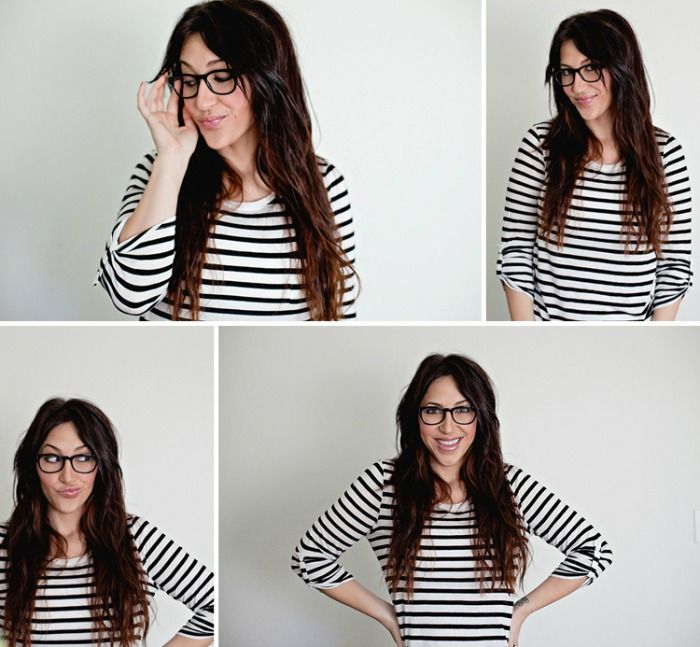 beso winner: (email me)
cynthia b
because of jackie winner: ( I emailed you directly from rafflecopter)
a Rafflecopter giveaway