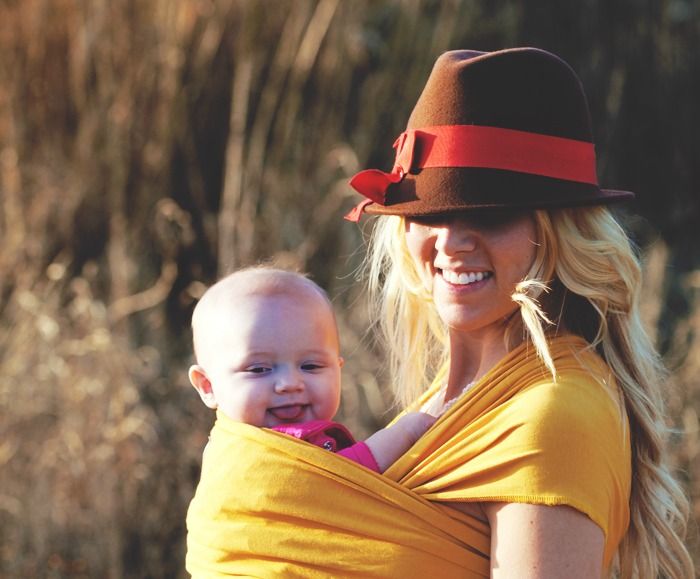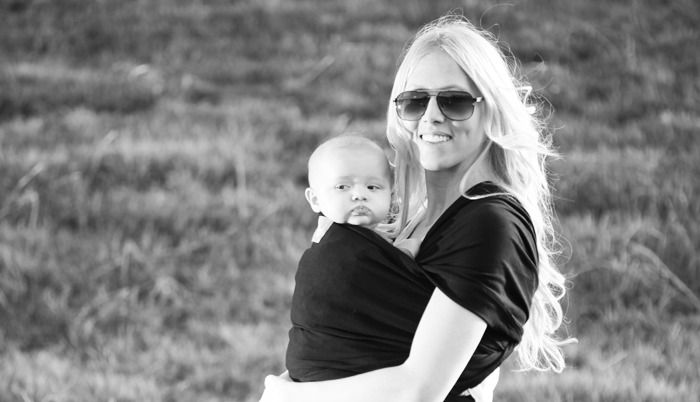 I am a huge fan over here of baby wearing. I love and adore having my babies close and wearing them throughout my days gives me peace and comfort. Knowing they are so close.
When I had Aiden (as a first time mom) I reaaallllly struggled with sharing him. And baby wearing saved me in a way. I just wore him constantly and never let him down...it brought me a lot of peace in a crazy emotional time.
Keeping our little ones close to our heartbeat is such a special gift.
So excited to share with you today The Happy Wrap!!
Our wraps are light, slim, and strong with no extra bulk or bulges.
Luxuriously soft organic bamboo viscose
Fully adjustable ensuring a perfect fit every time
No buckles or rings that may break
Allows for discreet nursing
Upright position helps reduce colic/acid reflux
4 way stretch for ultimate comfort
Happy Wrap donates 10% of profits to charities that provide assistance to women and children around the world.
There are a lot of benefits to wearing your baby. We list several on our site.
We're offering 20% with the code WIEGAND"

giveaway:
two happy wraps,
one to each winner, in the color of their choice.