I wanted to share this quote from
Kelle's
instagram this week because I feel the exact same way when I sit down to edit pictures from the week:
" One of my favorite things about photography: that moment of "church" at my desk when I am editing photos- given the chance to stare at a moment for much longer than it actually lasted. Noticing things that might have been ignored. Seeing the people and things I love with a different perspective. The art of picture-taking has truly made me a more observant, grateful, life-loving human."
I love this so much and I feel the same way about photography and even blogging. I love revisiting a moment, reading back on a feeling or staring at a picture and what it means to me. It gives you the beautiful chance to appreciate the little things in life and see the beauty in it all.
I love seeing the details and an expression on a little one's face that in "real time" might have only lasted for a second.
It's all so lovely.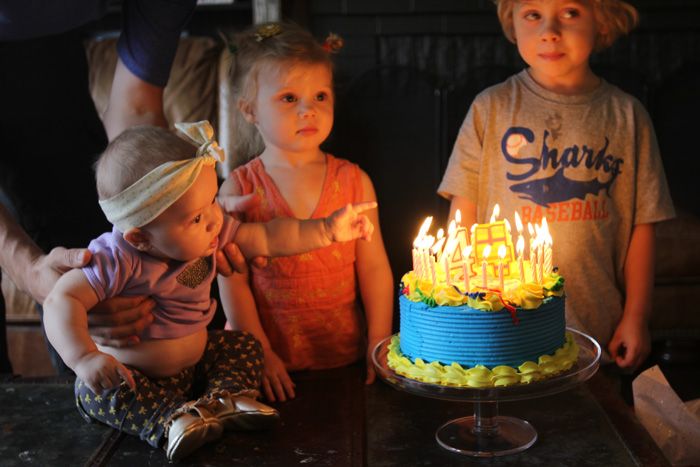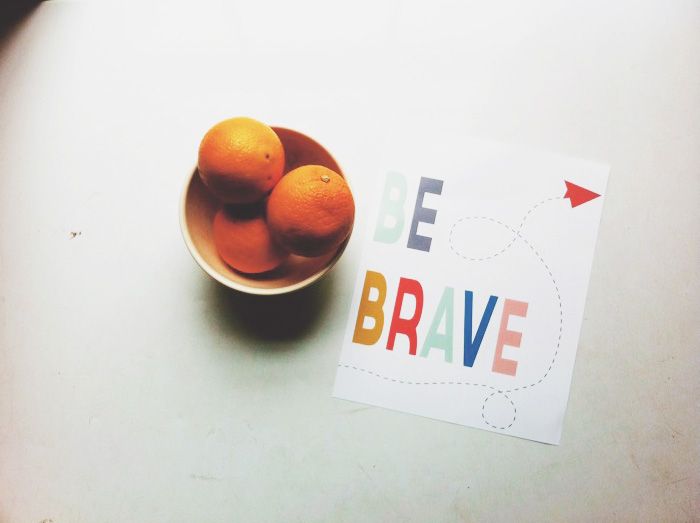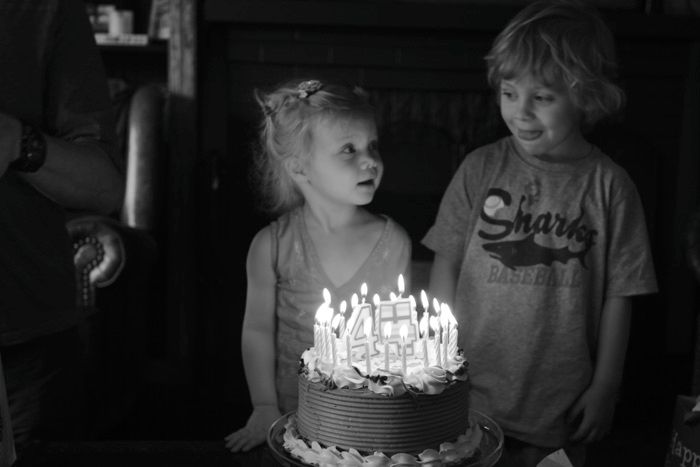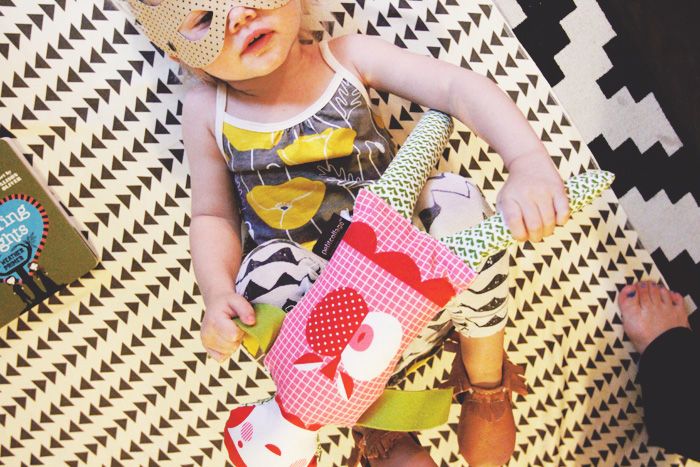 Ainsleigh dress, doll & book : Aiden shirt & Apple Leggings & play mask c/o: Urban Baby