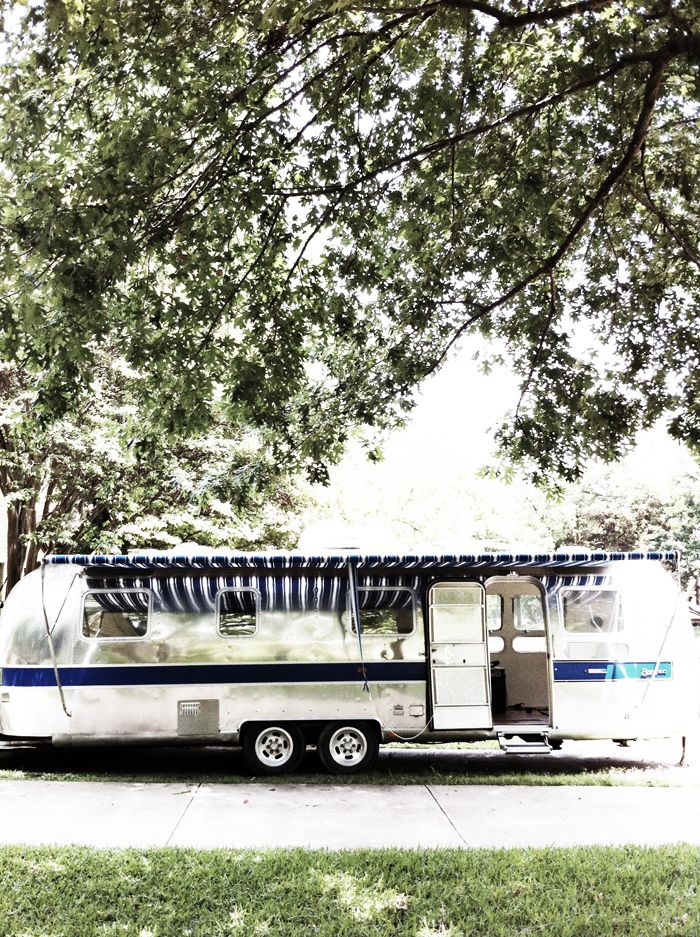 American Blogger the movie.
Because this project is so near and dear to my heart. (r
ead here
in case you missed it.) we are running a giveaway on Instagram right now for $400 paypal money!
Following his journey, seeing which blogger he is meeting with next, seeing beautiful spots across the US...this is all part of the fun! So we are kicking it all off with a big giveaway!
You can enter as many times as you want and it is open to anyone who has a paypal.
Additional entries can be posts on twitter, facebook or a blog post- leave any additional entries in the instagram comments!
And thank you from the bottom of my heart for helping spread the word! xoxo!