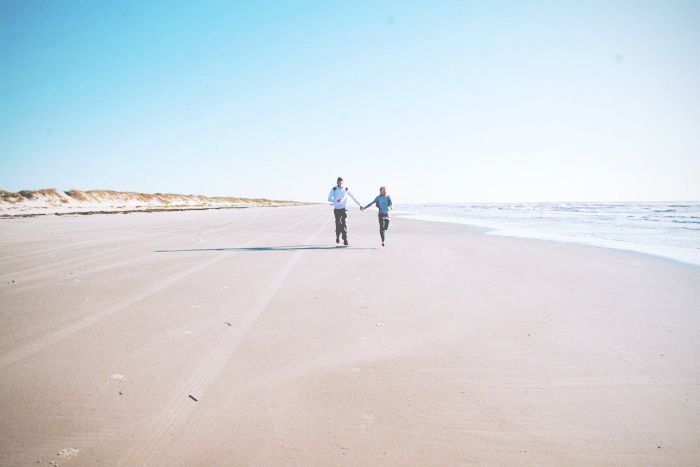 Happy Anniversary (this sunday) to the love of my life.
How perfect that I get to celebrate not only our marriage but also him as the most amazing dad to our kiddos on the same day.
You have taught me so much about life and about myself. Everytime I try to put into words how much you've changed my life, it doesn't seem doable.
You make me the happiest.
You make me laugh the hardest & dream the biggest.
You make everything better.
Still pinching myself that you picked me
and continue to do so day after day.