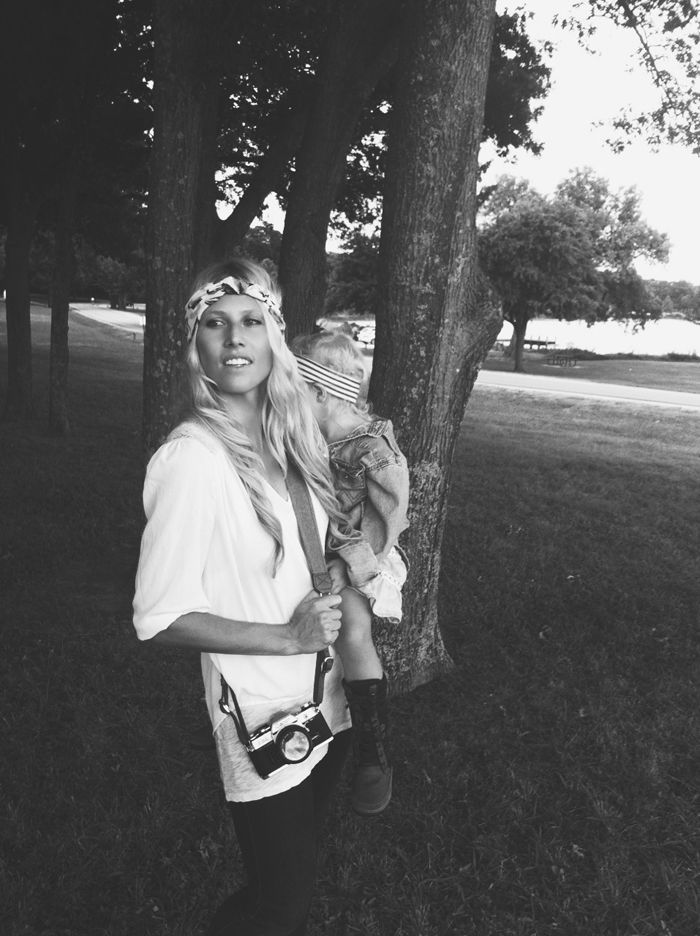 Recently I had the honor of doing a photoshoot with the company FOTOstrap and I have been eager to share them with you all because they give back and are doing such amazing things. Something that I really try to do with this little space on the internet is share things that I really believe in & try to help others. I went to college with Katie and am so proud to see all that her & Brooke are doing with Fotolanthropy & FOTOStrap.
Fotostrap is a socially responsible brand dedicated to donating 10% of every sale to non-profit Fotolanthropy, and providing their customers with a collection of high quality, fashionable camera straps to compliment today's styles.
"I did not want to design an ordinary camera strap, but one that could make a difference. With every purchase we give to a movement of artists capturing inspiring true stories." – Katie Norris, Founder of Fotostrap
Me and the kiddos had so much fun with all these sweet girls and thought it would be really fun to give one away
( I love giving amazing stuff to my awesome readers
).... so they are giving a Limited Edition Story Strap of Camp or Asher (I am wearing the Camp strap below) or a Classic Fotostrap + free monogram!!!
Another fun connection to this story is that the "Camp & Asher" straps are named after my sweet friend (also went to Baylor with us) Wynne's adorable babes! Limited Edition Story Straps are named and made in honor of their Fotolanthropy stories. They are only available while supplies last and then they are done!
Fotostrap is the camera strap that gives back. With every purchase, Fotostrap donates 10% to Fotolanthropy, a non-profit that gives portrait sessions and short films to inspiring people who are overcoming adversity. By choosing Fotostrap, you are directly helping to fund Fotolanthropy! It is because of our Fotostrap customers that Fotolanthropy can continue to give, capture, and share inspiring true stories.
+ Made in the USA
Fotostrap takes pride in purchasing quality materials and manufacturing the Fotostrap from start to finish entirely in the USA.
+ Fashionable
This vintage inspired camera strap was designed to compliment today's styles and trends. This fashionable camera accessory is offered in a variety of different colors and patterns in order to empower the photographer or enthusiast to further represent their brand or personality. Another fashionable aspect of the camera strap is that it was designed to rest lower than the average camera strap to give a relaxed, hip look.
+ 100% Genuine Leather
The designers chose to use one of the most durable genuine leathers on the market in order to ensure security and safety for the camera. The leather used is vegetable tan that was highly researched and tested in the prototype stage to ensure the strength and durability of it. What they found is that this chestnut brown vegetable tan leather has incredible strength, will gain character with time and age beautifully.
+ Monogrammable
Fotostrap is one of the only camera accessories on the market to offer the option of a monogram! Make your Fotostrap personal by adding text, a short phrase, initials, a traditional monogram, or even a business logo to the leather shoulder pad that comes with the Fotostrap. The ideas are endless…make it your own!
+ Our Collections
Fotostrap carries three collections: The Classic, The Lux, and the Story Straps.