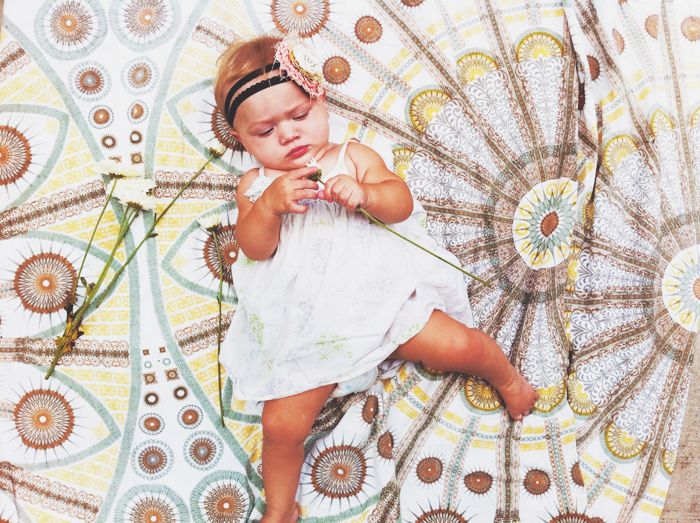 Oh Apple.
My Appie.
Happy Birthday sweet baby girl. I love you so so much, there aren't the words.
I would be crazy in love with this sweet girl regardless of her personality but just to tell you a bit about her... she is absolutely precious. She is easy-going, go with the flow, easy to please.
She laughs constantly.
She loves to eat, sleeps great.
She is basically a little angel baby.
We always say that Appie is just so happy to be living life.
Apple, you have added so much love and so much joy to our world. We love you more than any words could ever write.
Sometimes when I think about someday someone marrying you and loving you and taking care of you, I just weep. And pray. Pray that they are able to cherish you and adore you the way that you deserve. We pray for your life and your dreams and who you will grow to be little girl.
I pray that you know and love God the way that I do. And pray that God's biggest, strongest angels are covering you constantly. And that I could someway. somehow. save you from heartbreaks.
You are such a gift Apple Lucy.
I can't believe God picked me to be your mama. I am the luckiest.
I love you baby,
Mama