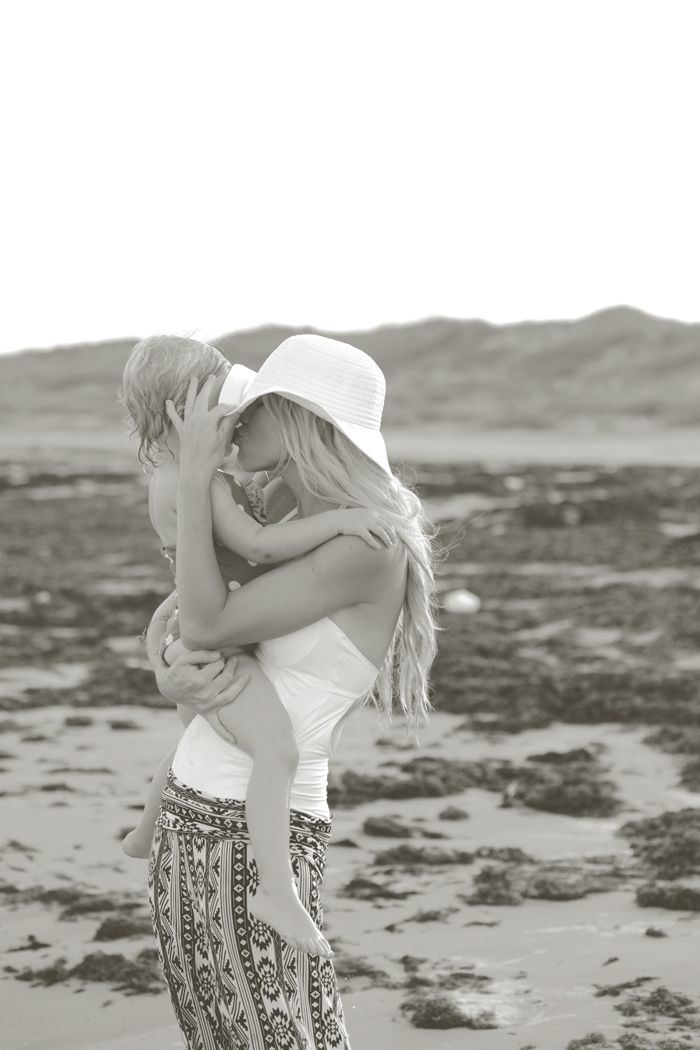 So. The other night I couldn't sleep and somehow I started thinking about the younger me. Like, the highschool/ college Casey. And honestly it makes me sort of sad. The words that first come to mind are : searching. desperate. value. Truly, my heart was desperate.
I obviously don't believe that finding a guy solves all your problems...but in my case, finding Chris really helped me sift through all the mess in my own heart.
I guess in a way it has taken me 8 years to start to feel comfortable in my own skin. It's like I just found myself in a way. I mean, if you even look at pictures on my blog from when I first started blogging, I rarely even looked at the camera.
A piece from the book, Captivating:
" Do you see me? Am I captivating? Do I have a beauty all my own?
The only things standing in the way of our beauty are our doubts and fears, and the hiding and striving we fall to as a result. To have a gentle and quiet spirit is to have a heart of faith, a heart that trusts in God, a spirit that has been quieted but His love and filled with His peace. Not a heart that is striving & restless. A woman in her glory, a woman of beauty, is a woman who is not striving to become beautiful or worthy of enough. She knows in her quiet center where God dwells that He finds her beautiful, has deemed her worthy and in Him, she is enough."
What does that look like though? It seems easy to say a one time prayer and forever feel better...but it just isn't the case. At least not for me. It seems like an ongoing battle that we have to fight for.
I mentioned this on instagram recently but my little Ainsleigh is just about everything that I have always wished that I could be: confident, brave, adventurous. I want her to have that forever. I don't want the broken hearts and bullies at school and the peer pressure of life to rob her. I want to help her fight for it. To feel valued and worthy and everything that she absolutely is. She deserves better than that. So how can we beat the lies? How can rest in our worth?
I guess I don't have the answer. I just know it rests in Him
and it has to be fought for.
"For you formed my inward parts; you knitted me together in my mother's womb. I praise you, for I am fearfully and wonderfully made. Wonderful are your works; and my soul knows it very well." -Psalm 139:13-14