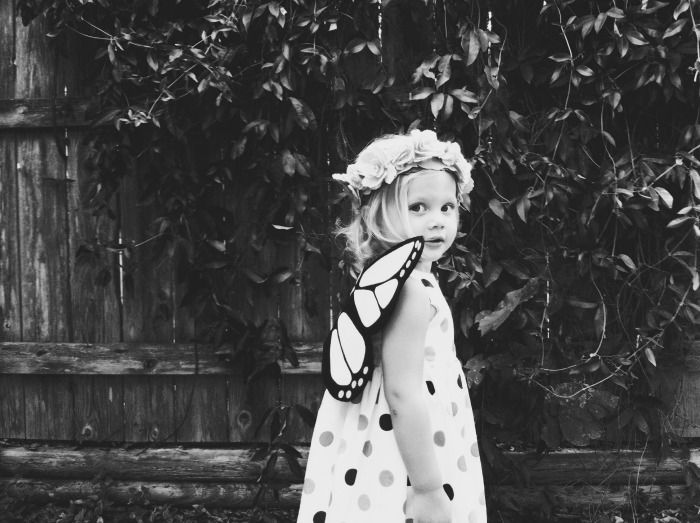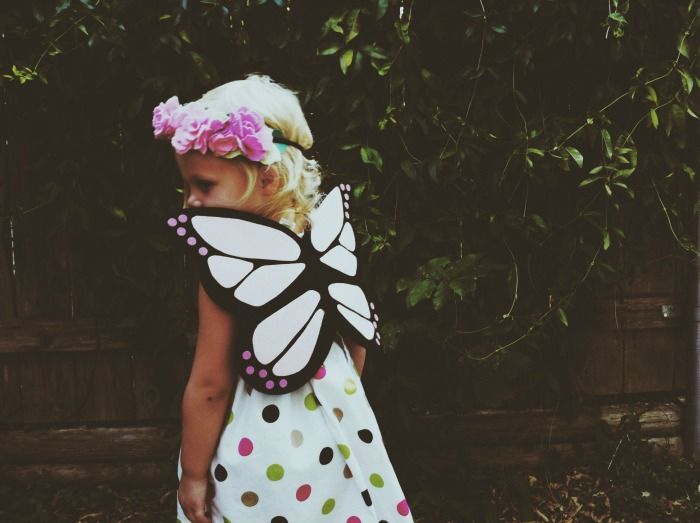 ++++++++++++
"Hi I'm Carolyn! I'm the chief owner, maker & mover/shaker at The Wishing Elephant. I'm a wife and a mama to two kiddos. You'll see them modeling my goods in the shop and covered in ice cream on my Instagram feed. I make giggle worthy clothes for babies and toddlers. This time of year my shop fills up with simple, comfortable and awesome costumes. I want your kids to look amazing AND be comfy (Yes, that can happen). Remember when your mom used to make your costumes? Well, this is the best of both worlds - a handmade costume made by someone else (ahem, me).

I started The Wishing Elephant in 2009 when my son was just three months old. When my second baby was six months old, I was asked to be on The Martha Stewart Show to showcase my sushi costume. Things got a little wild after that! Yes, Martha is awesome. I spent a grand total of 11 minutes standing next to her (in front of 200 people and a TV crew) and I think she looked at me twice. Naturally, we are best friends now (wink, wink).

We've been featured on Pregnancy and Newborn, CNN, Fox 5 News, The Martha Stewart Show, Ocean Magazine, Baby Talk Magazine and the Anderson Cooper show. This month our lederhosen onesie is featured on page 102 of EveryDay with Rachel Ray!
We are so thrilled to be on The Wiegands we can't help give you guys a little love. We have two discounts for you - "thanks" for 10% off and "free shipping" for (you guessed it) free shipping. We are always actively participating in giveaways and flash sales on Instagram account - Please come check us out. "
SHOP
|
TWITTER
|
INSTAGRAM
|
FACEBOOK
Giveaway: $100 Shop Credit
Coupon code: thanks for 10% off or free shipping for free shipping.