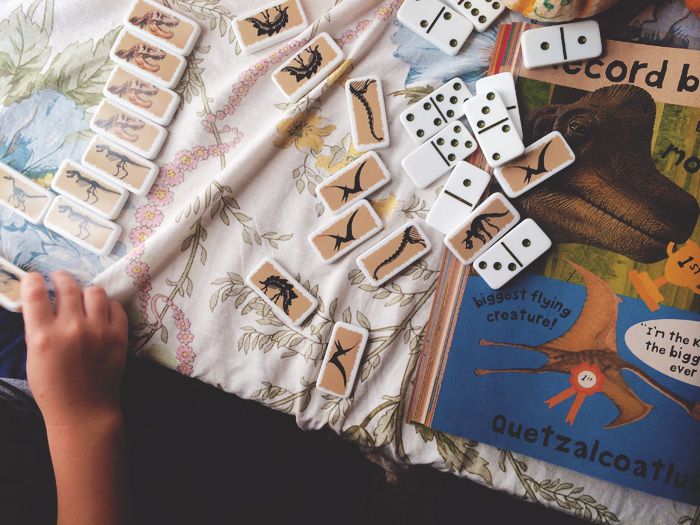 I have mentioned a few times that we made the decision to keep Aiden home for pre-k this year. We have him in tennis, soccer & speech but have never dropped him off anywhere (besides church on Sundays) so for various reasons we decided that I would teach him at home this year. It's such a tricky subject and I honestly don't have many feelings one way or the other...everyone knows their own kids best, they know their own hearts and capabilities and I just believe in my heart that you have to do what is best for your family. As of right now we are planning on sending Aiden to school next year (a post coming on that tomorrow) but we are flexible and always open as to what we will do next.
Day by day, year by year, child by child.
Before my "
A Little Artsy
" days, I was actually an education major at Baylor and did my entire senior year of student teaching at South Waco Elementary, teaching kindergarten! The year before that I spent half days in a 4th grade classroom. I have always loved kids, loved working with kids, teaching kids, inspiring them....so when it came to the decision to do that for my own, it was an easy one!
These are two posts by ladies that I admire greatly on homeschooling here & here if you are interested!
As far as curriculum, here is a rough idea of what we are doing through some links and pictures (below). It is so fun to create lessons just for Aiden, knowing what he loves and is interested in. I am always adding things and changing them.... But this will give you an idea! As for when we do school...we are flexible! Sometimes it is during Apple's long morning nap and sometimes in the afternoon....and as for Ainsleigh, she is sitting along side learning as well...sometimes coloring in place of writing.

Let us, before all things, be Nature-lovers; intimate acquaintance with every natural object within his reach is the first, and, possibly, the best, part of a child's education. - Charlotte Mason
( a fabulous book- you can find it
here
)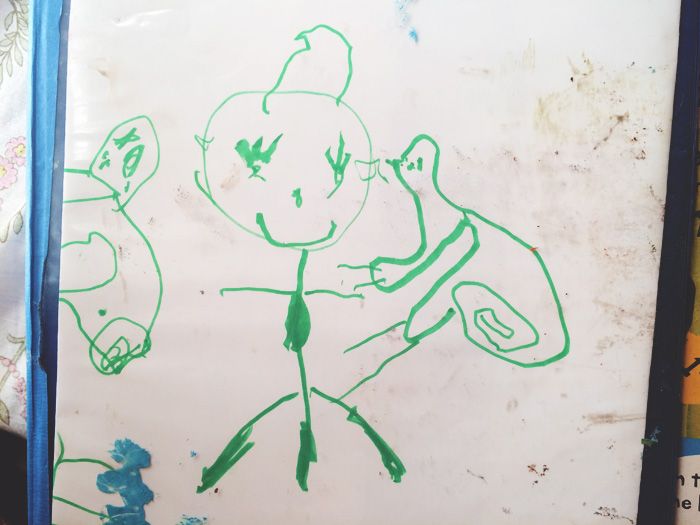 Aiden has a journal. He draws and writes in it.
Here
is a great explanation of what I am trying to do. And
here
is a great post on pre-k curriculum guidelines.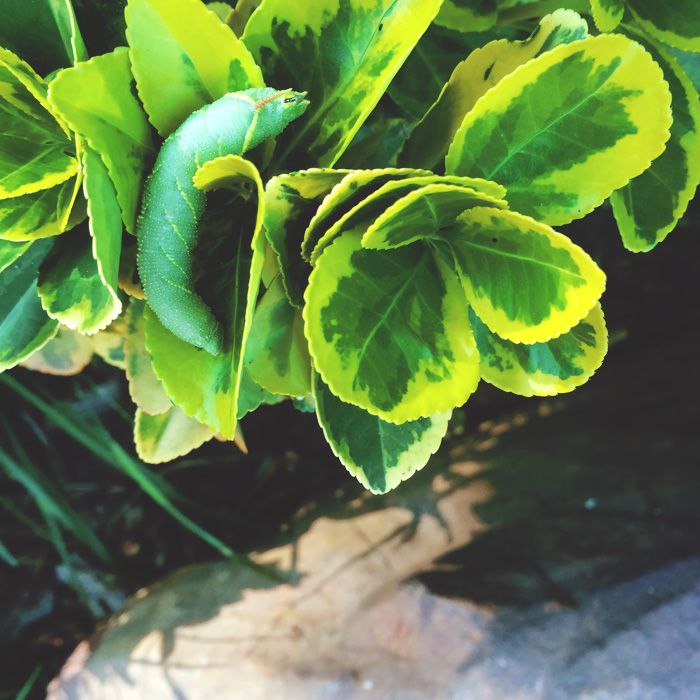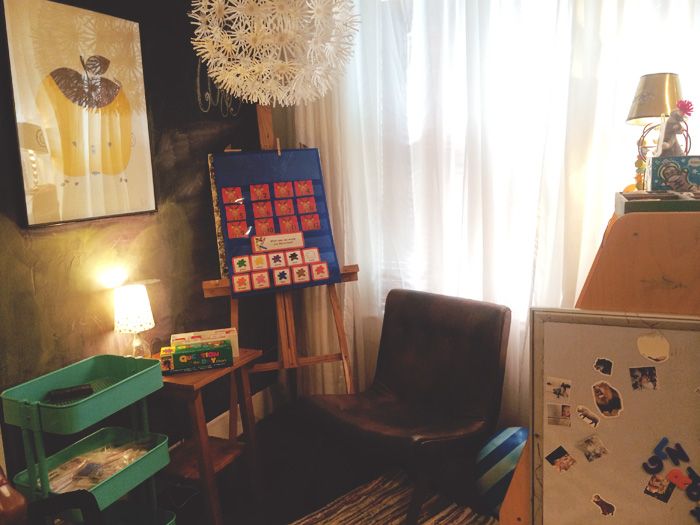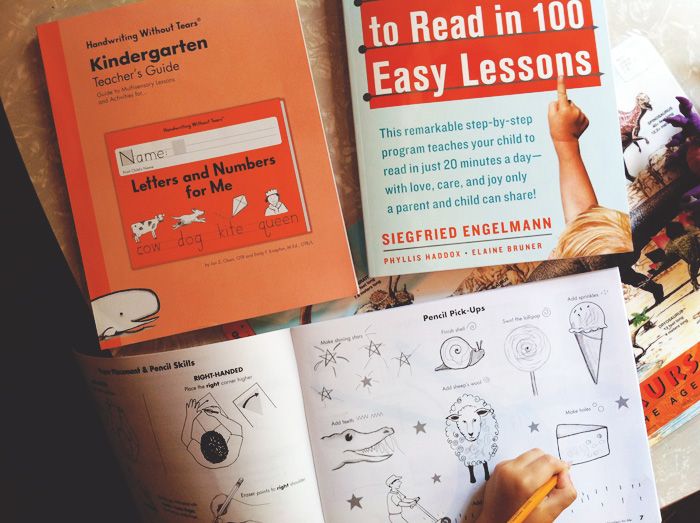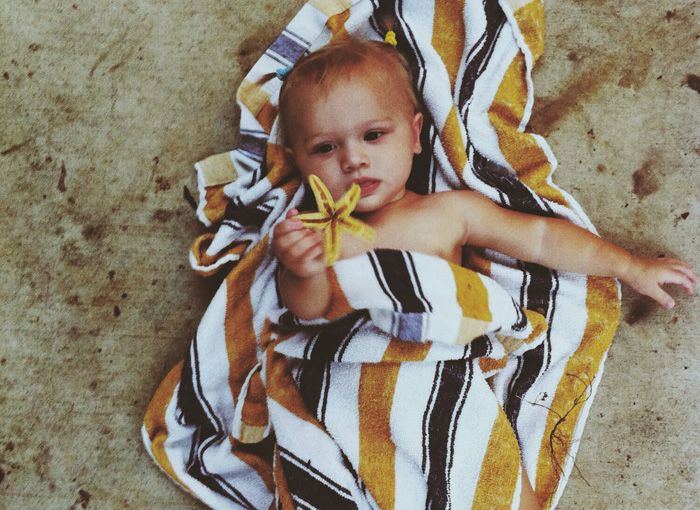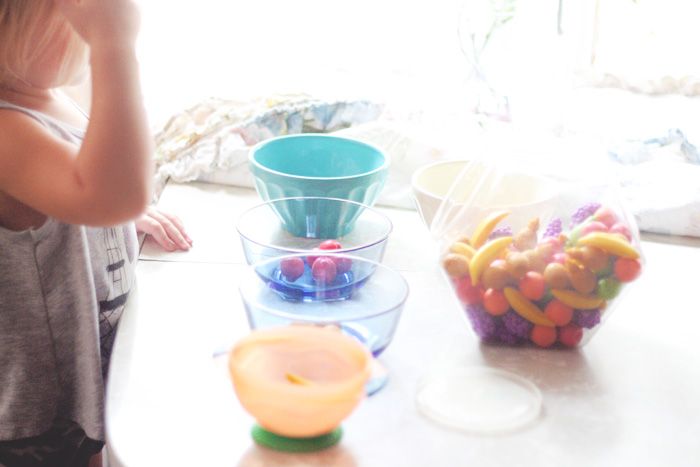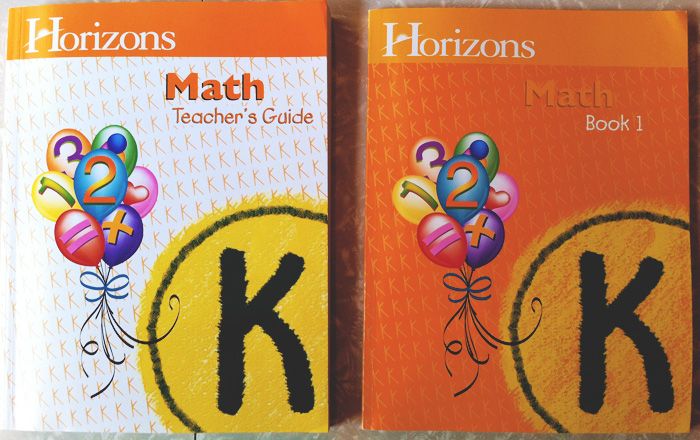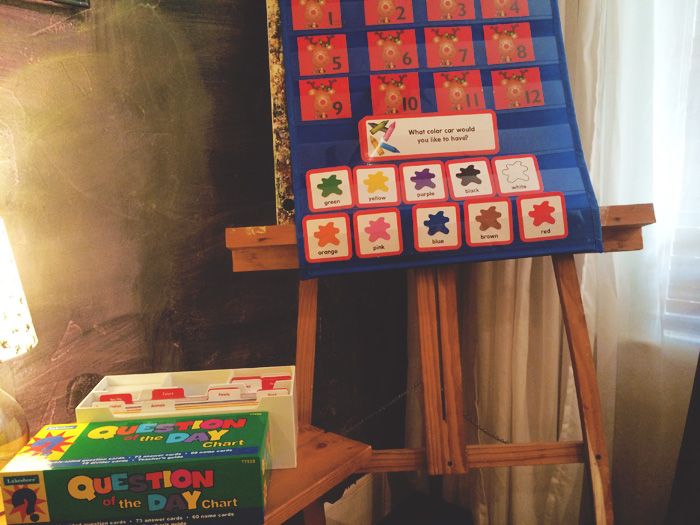 "Do small things with great love."-Mother Teresa