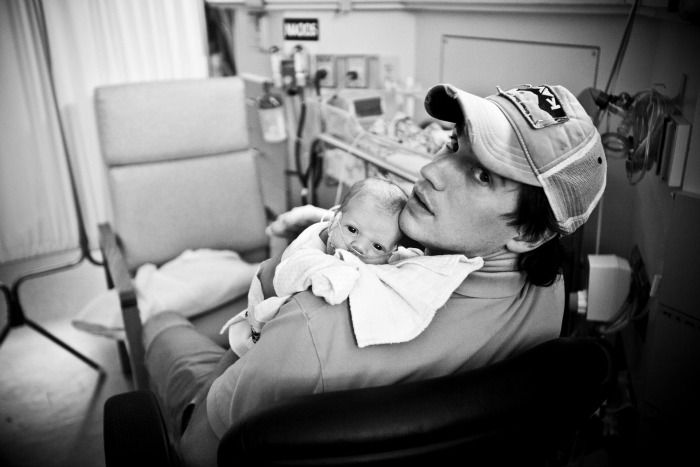 My baby turned two today!
My sweet precious Appie, happy birthday peanut! I love you so so much, more than words can say!!
This little angel is easy going, tender, loving and has the most precious spirit you could ever imagine. She is cautious and loyal and wants to do just about everything Aiden and Ains do. I can hardly believe it's been two years since she entered our world. You are a such a gift and flood our world with joy baby girl. I can still smell your precious little baby cheeks and remember looking into your little chestnut eyes for the first time. I dreamed about you and prayed for you with a fierce passion...I really can't believe it has been two years.
You have changed our world forever and hold my heart little miss.