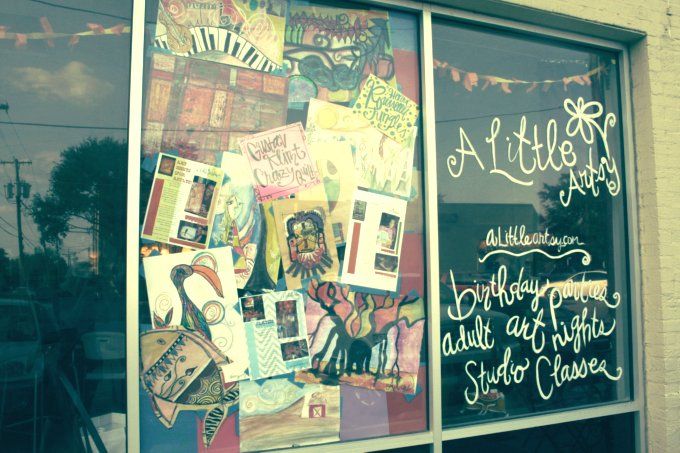 The new space opens tomorrow
.
We are thrilled, terrified, excited & blessed....all in one
.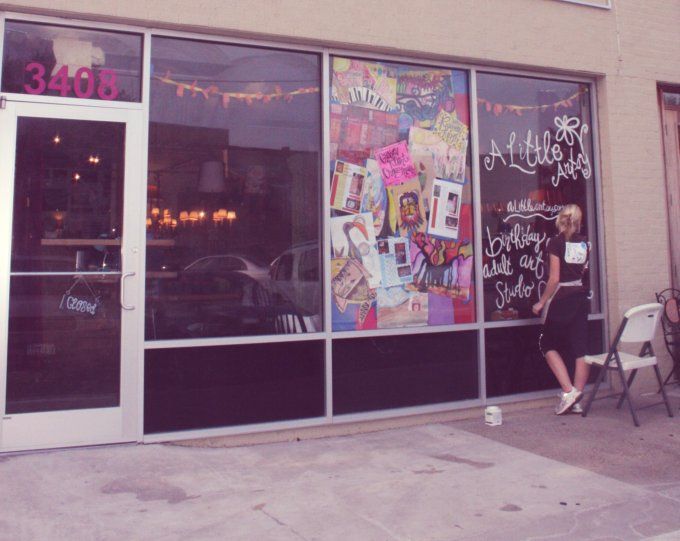 Our prayer is that little spirits are inspired and little hearts are filled. Adults too
.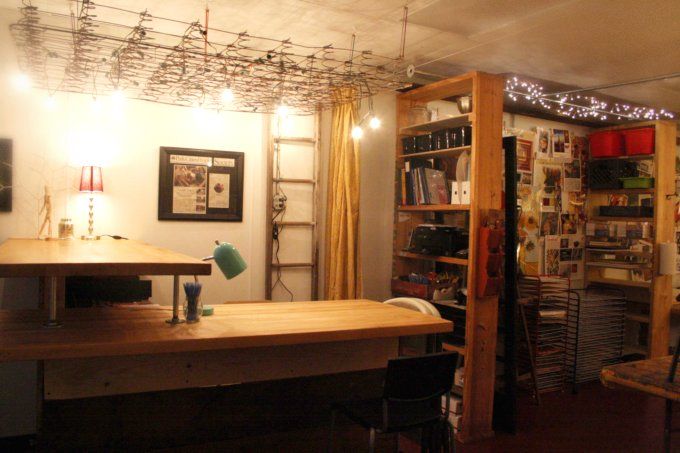 Our prayer is that God blesses this studio and that the word spreads quickly...filling classes
.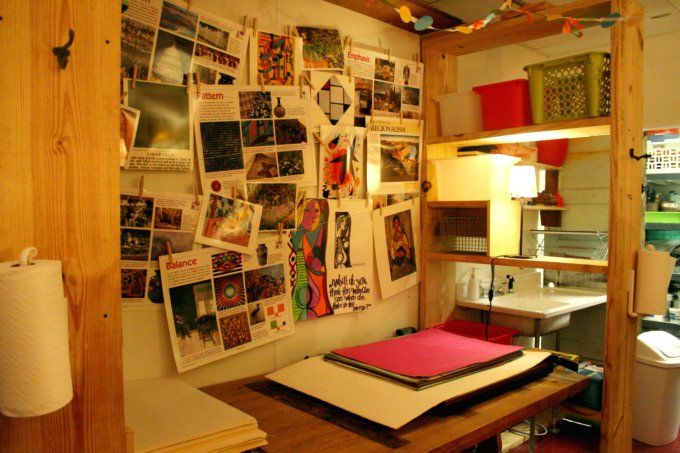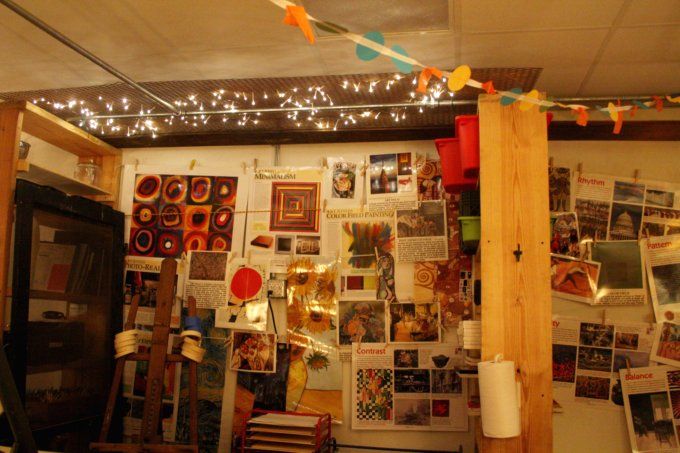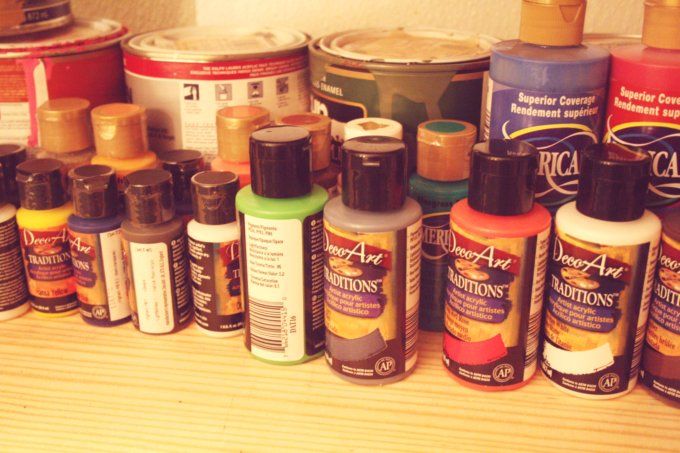 Ready hands and ready hearts
.
We pray that this dream of ours can help our financial burdens
.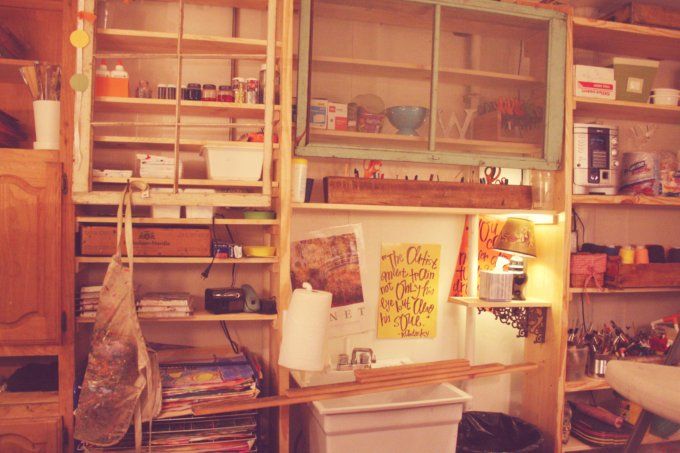 A Little Artsy. We believe in you.