I have mentioned before my love for working with photographers. There is something so beautiful to me about capturing emotion. everyday life. about capturing a moment.
We had the honor of being contacted by

Gingersnap Photographs

and she could not have done a more beautiful job of capturing our "everyday life".
She captured Ainsleigh's curiosity. And Aiden jumping on the bed. She captured the tiny fold on Apple's ear. She took these a few weeks ago when Apple was even tinier.
She gave us a gift in these beautiful pictures!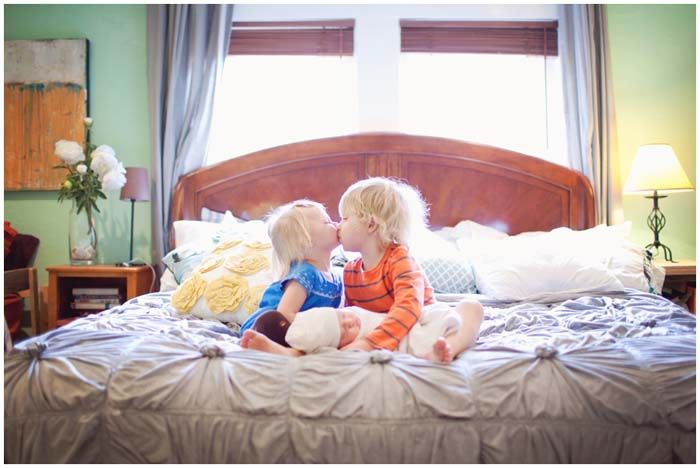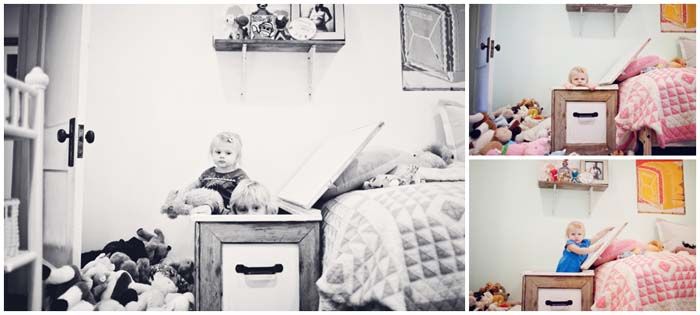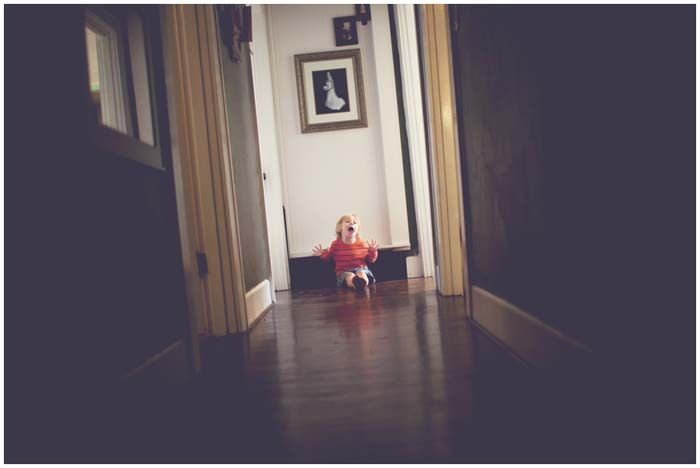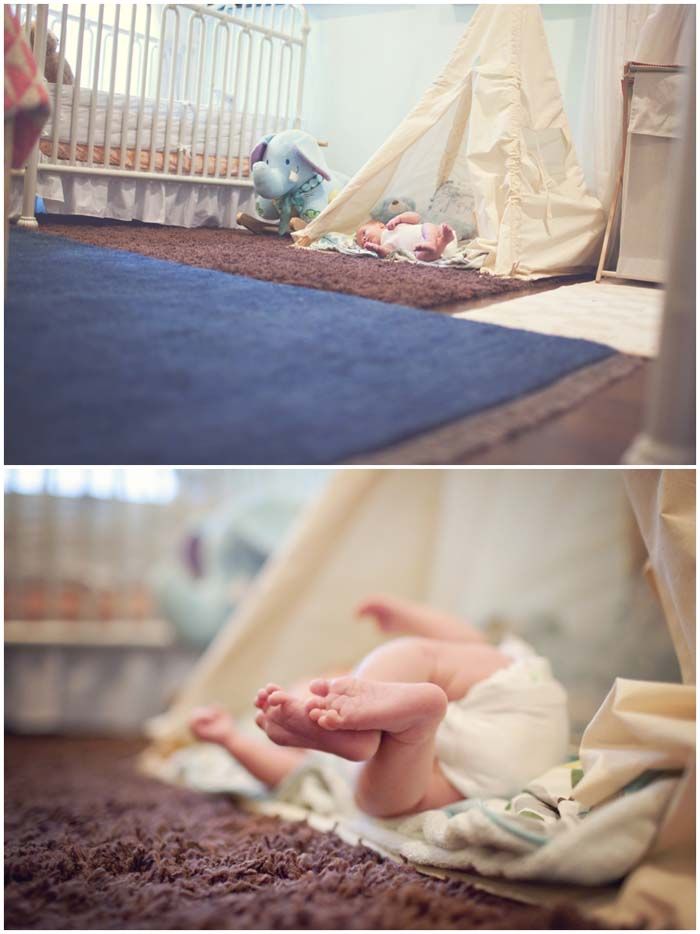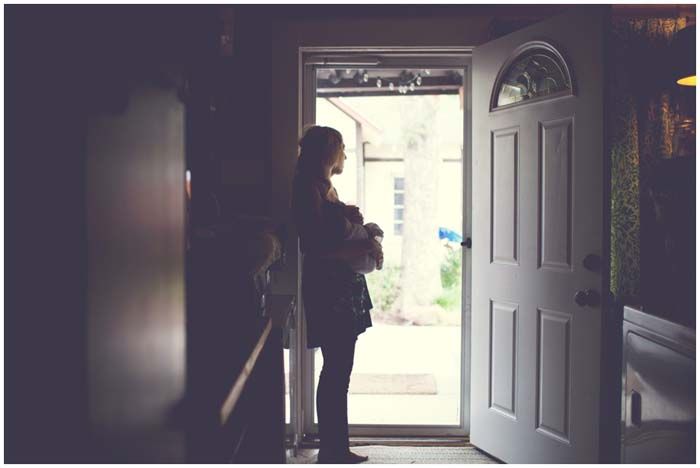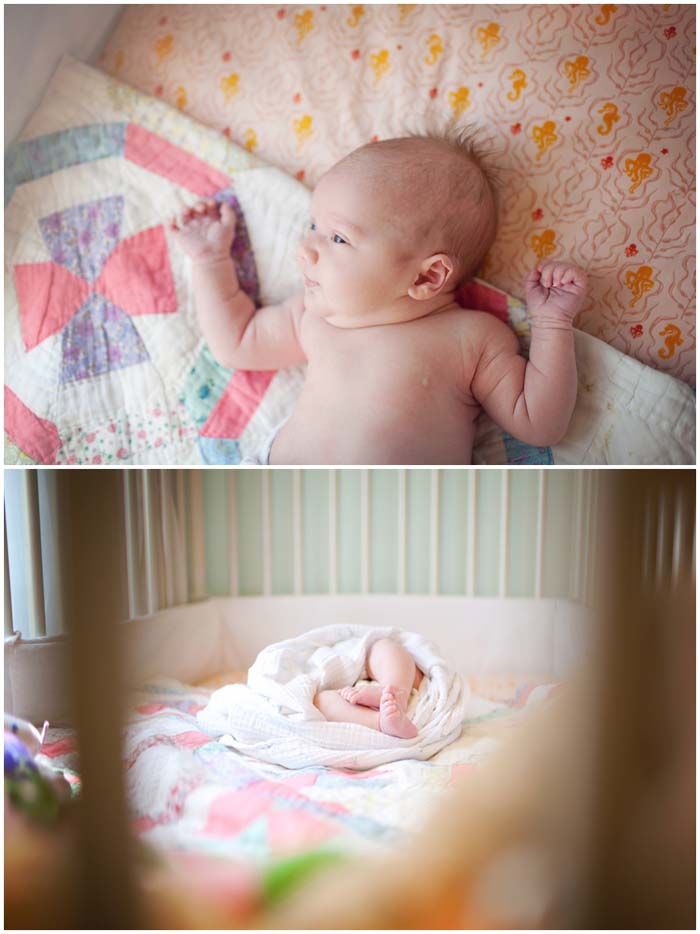 "As a mom of 4 (ginger) girls under 6 years old, I understand the importance of capturing the small, day-to-day lifestyle moments. My passion is shooting newborns, children, and families in both their homes, as well as natural light locations. I love catching the minute that a big brother meets his new sister at the hospital, a family jumping on the bed, or sisters in a field with evening sun. My own children fuel and further my love for photography every day. I never stop learning, searching for that new location, or wanting to capture something real."