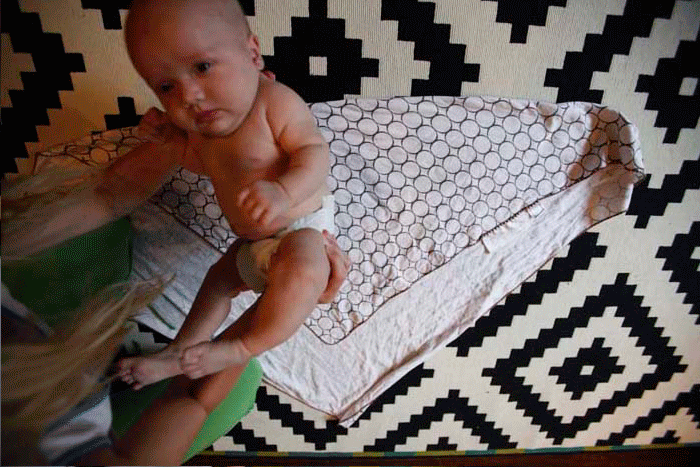 You know. I find myself constantly saying & thinking " it was you all along."
Almost everytime I swaddle her or change her diaper....or rock her to sleep I think "it was you"... every fearful sonogram, every doctor appointment, every meeting with a specialist...
every thought, every tear... it was her. My Little Apple.
When you make something the "apple of your eye", it means to watch over it and protect and cherish it.
it was her all along. I love you baby girl.
** for those who have asked about how I swaddle her, recently I wrote a post for Disney about
the double swaddle
! You can check it out here!!
links to other recent Disney posts:
Reindeer Baby round.up here
December Birthday Party ideas here
Learning what they love here
**comments off because I am heading to NYC! xo