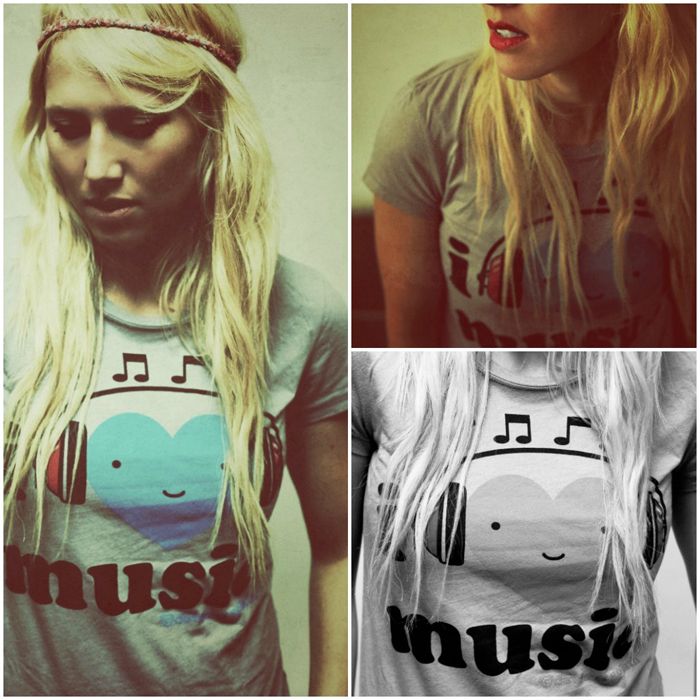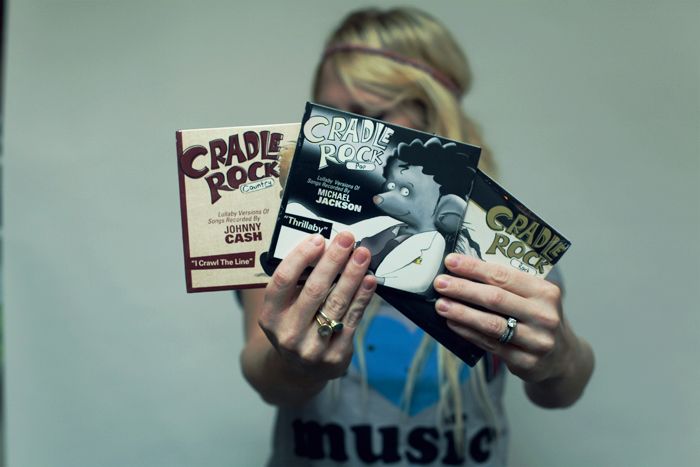 Something that I really love is sharing businesses, "causes" and stories that I love or need to be told.
First up, if you have a little one and need some good nursery music my dear friends are the creators of Cradle Rock. The interview will tell you how to get a hold of this awesome music!
Second, if you have not heard of radiant cosmetics you need to. Human Trafficking is a huge problem and they are in the fight against it. Chris does some film work in Dallas for ministries helping women and children recover from trafficking. This is a business that needs to be shared!
Lastly, if you are looking for beautiful, unique Valentine's Day cards. Julie Anne Art is your girl. She sent me these lovely ones (pictured above) and I absolutely cannot wait to give them ;).